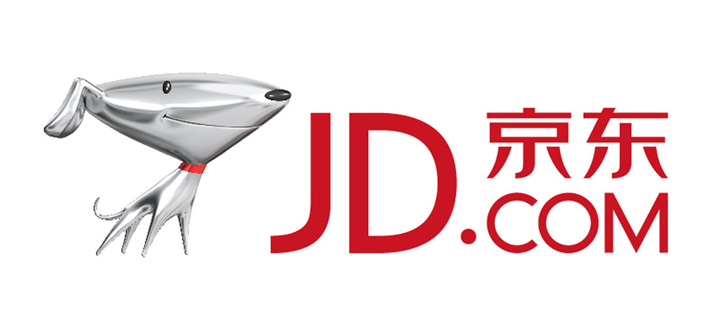 JD.com (a.k.a. Jingdong) updated its SEC prospectus today, showing the company's equity valuation nearly doubled since December to US$15.7 billion.
That huge jump comes despite JD falling short of profit last year, reporting a narrow US$8.1 million operating loss in 2013.
The update also shows a new ownership structure, with founder Richard Liu increasing his stake to 18.8 percent, making him the second-largest shareholder after Tiger Global Management. Once Tencent takes its stake, it will become the third-largest stakeholder.
JD's prospectus includes some out-of-the-ordinary anti-takeover measures in favor of Liu. The Financial Times notes that the board may not vote unless Liu is present, which means he could block a vote by calling in sick. Also, if for any reason Liu is sent to prison or otherwise forcibly confined, he'll remain in control of the company.
(See: China's second biggest e-store files for US IPO, aims to raise up to $1.5 billion)
These stipulations resemble Jack Ma's attempts to keep a tight hold on Alibaba when courting the Hong Kong stock exchange for an IPO. His efforts eventually foundered, and Alibaba decided to file in the US where the rules on ownership structures are more lenient.
JD will be the biggest Chinese tech IPO to list in the US, at least until Alibaba completes its paperwork. To avoid a conflict of interest, the two companies have prohibited any one bank from sponsoring both of them.
JD hopes to raise US$1.5 billion from its public listing.