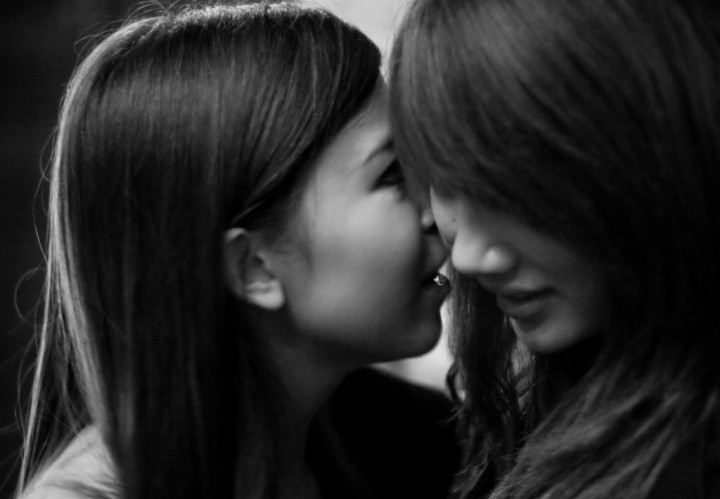 The world's financial news is awash with big merger and acquisition rumors today, with a good chunk of them featuring Asian companies. Once you're done musing about the possibility of Apple owning Tesla, here's three other huge potential mergers from Asia in the pipeline that sent their respective companies' stock prices soaring.
Same harlot, different John. Ctrip (NASDAQ:CTRP) has been the subject of acquisition rumors for the last couple years, whose previous suitors included both Tencent (HKG:0700) and Alibaba. Baidu (NASDAQ:BIDU), China's leading search engine, wants to buy Ctrip, the country's most popular travel booking site. Baidu already bought a majority stake in competing travel site Qunar (NASDAQ:QUNR) in 2011 for US$306 million. This deal would allegedly merge Qunar into Ctrip, strengthening the latter's already secure hold on flight and hotel bookings. No price has been discussed, but Bloomberg reports the combined entity could be worth US$10 billion.
See: On pace with Alibaba and Tencent, Baidu will continue its acquisition spree in 2014
Flipkart, India's biggest ecommerce marketplace, is reportedly in the final stages of buying the country's largest online fashion-exclusive retailer, Myntra. Fashion is expected to be one of the fastest growing ecommerce sectors in terms of sales over the next three years in India, rivaling consumer electronics. We first heard about this potential deal in February when Myntra closed a US$50 million funding round, but new reports reveal the deal values Myntra at US$330 million. Techcrunch reveals the negotiations have been delayed due to some regulatory bottlenecks, though.
Japan's behemoth of a telco Softbank (TYO:9984) is considering a bid for Europe's Vodafone (NASDAQ:VOD). This latest update comes after federal regulators in the US put a damper on Softbank's plans to acquire T-Mobile and subsequently merge with Sprint. Vodafone, while the majority of its presence lies in Europe, also holds a 45 percent stake in Verizon. Speculation has it that Softbank could pay up to US$80 billion for Vodafone. Softbank also owns a 37 percent stake in China's ecommerce titan Alibaba. The liquidity gained from Alibaba's forthcoming IPO will give Softbank the money it needs to make such a purchase.
Now that you're filled in on the market gossip, it's a good time to remind yourself that even the most accurate media that report on M&A rumors get it right 80 percent of the time, while the worst turn out to be correct less than 20 percent of the time, according to Quartz. Happy speculating!
(Image credit: Flickr user Quasic)