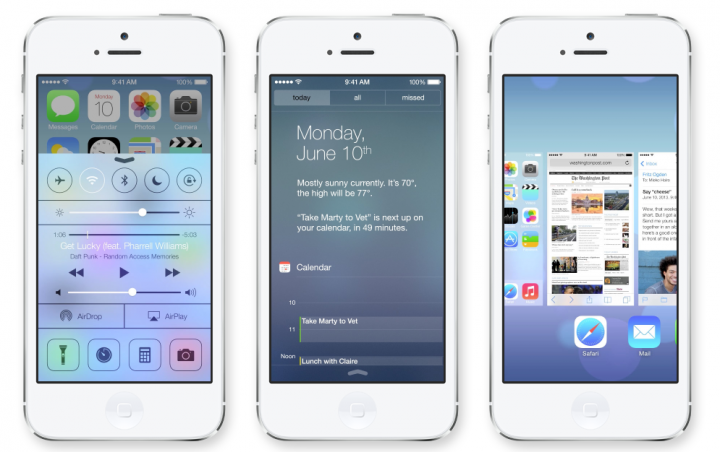 (Update: The source turned out to be accurate; Apple has just confirmed a new wave of iPhone 5S and 5C launches).
Siampod has reported that mobile operators will start selling the iPhone 5S and 5C in Thailand on Friday, October 25. Although it is a rumor, Siampod has proven to be an authoritative source of tech news in Thailand with 53,000 followers on Twitter and over 23,000 likes on Facebook.
However, it's not clear yet which flagship store of each operator will start selling first. Looking at history, AIS should have its grand opening at Central Ladprao, Dtac at its Chamchuri Square building, and TrueMove H at Siam Paragon.
The official prices are still unknown. Nonetheless, we've recently reported on the "leaked" prices, claimed to be from a mobile carrier True.
We will keep you posted on the official news. But if this rumor is real, it means Thais will get their hands on the iPhone sooner than expected. According to my sources, the latest iPhone was slated to arrive anywhere from late-October to year-end.
(Editing by Terence Lee)