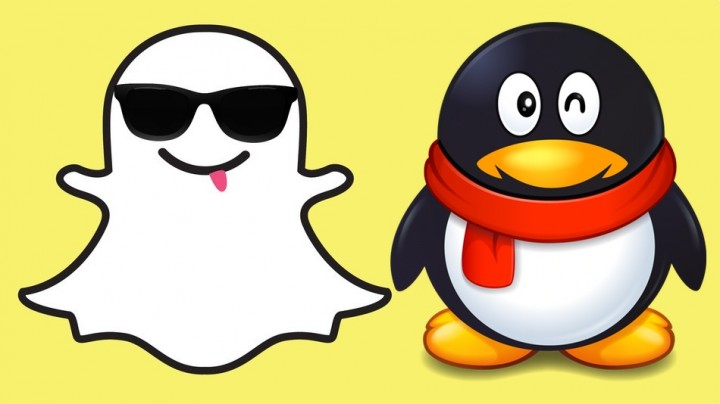 Chinese consumer tech firm Tencent has its feet in many different parts of the Chinese internet – including games, messaging apps, payments, ecommerce, social networking, and cloud storage. But while the company dominates China's online infrastructure, it's traditionally kept a relatively low profile abroad.
Over the past two years, however, Tencent has ramped up its investments in Silicon Valley-based internet companies. Coinciding with its aggressive campaign to turn the mobile messenger WeChat into China's first homegrown global hit, the company has contributed to funding rounds for some of California's most high-profile startups.
Looking at Tencent's investment portfolio, we can't really decisively extrapolate an encompassing theme among the firms it has funded. Regardless, the company has staff members in Palo Alto and New York City, so it seems quite likely that as the company ramps up its international ambitions, the US-based team will do a lot of the research and meet-and-greets prior to making a bet.
See: Here's our roundup of Alibaba's investments in US-based companies
Below we've listed Tencent's largest funding rounds for US-based, consumer internet companies. It's worth noting that Tencent has only led one of these six rounds, so we're doing some fun speculation over what might ultimately end up as charity bids.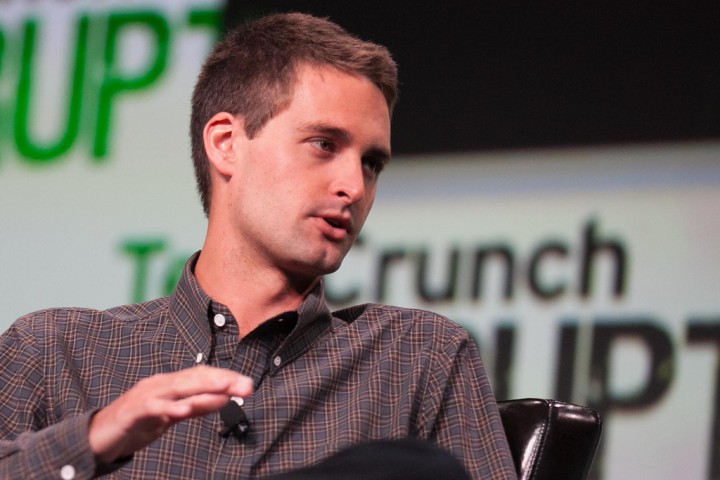 The most high-profile bet from the Chinese company, Tencent's investment in Snapchat was finally confirmed last November after months of media speculation. TechCrunch reported that Tencent served as a minority investor in a US$60 million round led by Institutional Venture Partners, which quelled any suspicions that the Chinese company was digging extra deep into its pockets for Spiegel and crew.
While the Tencent-Snapchat connection might not run very deep financially, if Evan Spiegel and Marc Andreessen are to be trusted, it runs deep spiritually. Spiegel has name dropped the company on several occasions, and even referred to it as a "role model" in regard to its future plans for monetization at TechCrunch Disrupt.
Monetization is a great topic and one we think a lot about because we are a business. The way we think about monetization has changed a lot. We look to one of our role models which is Tencent, which is a really big company in China. They make the vast majority of their revenues from in-app transactions. What's fascinating about that is when Tencent really had to make money, there wasn't huge brand advertising market. So they couldn't just say "here's this bucket of billions of dollars, we're gonna take five percent of it and be a big company." They had to build things that people wanted to buy. I think that's a scary challenge – to sit at a board meeting and say 'rather than take 5 percent of these billions of dollars of display ads, we're going to make stuff that people want. I think we're fortunate to have really great long-term investors that believe in our ability to do that.
Last January, Marc Andreessen, the unofficial seer of the valley, described Tencent's legacy as the "bull case" for Snapchat.
The bull case on Snapchat is that there's a company in China called Tencent that's worth US$100 billion. And Tencent is worth US$100 billion because it takes its messaging services on a smartphone and then wraps them in a wide range of services—things like gaming and social networking and emojis, and video chat—and then charges for all these add-on services. And it has been one of the most successful technology companies of all time and is worth literally US$100 billion on the Hong Kong Stock Exchange. Maybe that's [CEO Evan Spiegel's] plan. Maybe Evan's plan is to transplant the Tencent business model into the U.S., which nobody has actually been able to do yet.
Snapchat has yet to build out a massive product suite like Tencent's QQ, and it's also worth noting that a big chunk of that US$100 billion came from witchy-wizardy PC games rather than emojis.
Still, a blessing from Tencent ought to excite Snapchat's believers and irritate its haters. Tencent's currently making the wildest "Messaging 1.0" app in the world – Weixin, the domestic Chinese version of WeChat. Snapchat, meanwhile, with its firm grip on on the teen and young adult demographic, could very well end up steering mobile messaging into the future. If a deeper relationship between Tencent and Snapchat emerges over the next year or two, and if Snapchat realizes the grand ambitions of its founder, expect fireworks.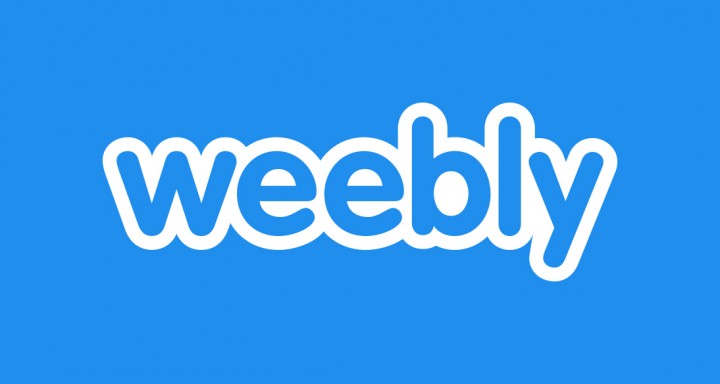 Weebly helps business owners and ordinary individuals create attractive websites using a simple drag-and-drop interface. It's a concept that other players like Squarespace and Wix have hoped to cash in on, with the latter raising US$127 million in an IPO on the New York stock exchange last Autumn.
Tencent contributed to a US$35 million funding round for Weebly last April, bringing the company's valuation up to US$455 million. While it's easy to assume that any investment from Tencent (or Alibaba, or any other Chinese company) will help ease expansion into China, Tencent's support for Weebly stands out because of both firms' ties to ecommerce. Sure, Weebly is open for anyone to use, but it's the small business owners that will make up the core of its paying user-base. Tencent is meanwhile making significant strides into ecommerce, most notably with the launch of WeChat storefront management for brands and small businesses. Ecommerce in China is still dominated by Alibaba's Taobao, but it can be difficult for sellers to stand out there. If online merchants shift from Taobao to WeChat but still want a home that's not confined within an app, Tencent might have the perfect solution in Weebly.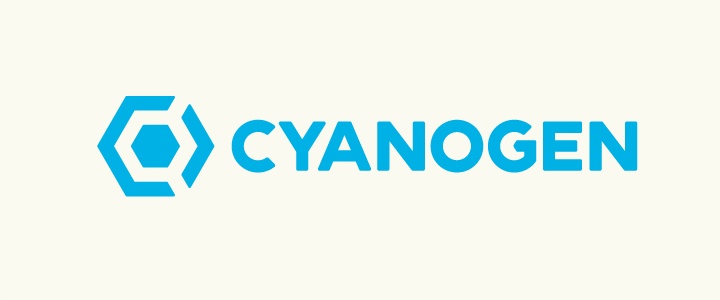 Here's a fun one. CyanogenMod is an open source Android ROM that originated as a hacker's garage project and gradually grew in popularity, eventually prompting its founders to incorporate. Like most ROMs, it gets Android geeks giddy but elicits blank stares from the normals – if you're the sort of person who cares deeply about toggles, notifications, and your phone's "performance," CyanogenMod might be for you.
Not long after the Android ROM maker transformed itself from a hobby into an incorporated business, Tencent and Andreessen Horowitz contributed to a US$27 million round for the Seattle-based team. While Cyanogen's warm reception from the geek community speaks for itself, its business model is a giant question mark. Will it license its ROM to phone manufacturers looking to stand out among competitors? Will it charge users for value-added features that neither Google nor the device maker can offer?
See: Tencent just invested in Android alternative CyanogenMod. Here's why it matters
Cyanogen Inc has already partnered with Oppo and OnePlus, two hip and globally-minded Chinese phone makers. The details of those partnerships remain a mystery – OnePlus declined to tell Tech in Asia if and how much money may have exchanged hands between it and Cyanogen. Even so, regardless of how CyanogenMod earns revenue, as long as the ROM gets installed on more phones, Tencent might have a firmware partner as yet another springboard to promote its own extended family of mobile apps – whether that's WeChat, a mobile game, or even Snapchat.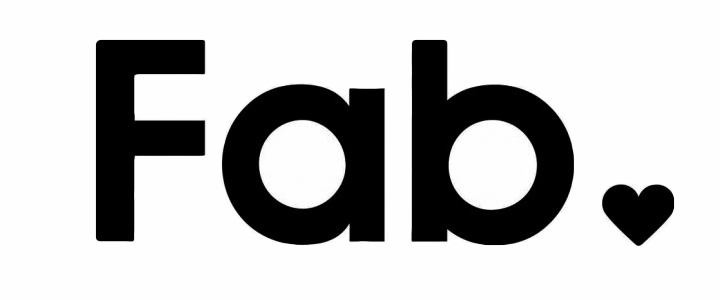 Last summer Tencent led a US$150 million in Fab, the popular design-minded ecommerce firm, which marked one of its largest investments in a US-based company.
With its presence all over the Chinese internet and an emerging base of merchants on WeChat, Tencent would be in an excellent position to help import the New York City-based startup into the Middle Kingdom – though Alibaba might have been an even better match. In any case, it's not clear if Tencent will ever get to see a return on its investment. Just this month, word got out that Fab had laid off one-third of its global workforce, with most of the exiting staff hailing from the NYC office. Those changes were the result of the latest in many product and strategy pivots Fab has made over the past year, which ought not be a good sign for any company looking to enter new markets. Fab has received over US$330 million in funding to date, so if the ship is sinking, it will take some time before it reaches the bottom. But tech watchers looking out for Fab's splash in China will likely have to wait.

Last week news broke that Tencent participated in a US$36 million funding round for Whisper, the anonymous social app that lets ordinary people share their deepest, darkest secrets with nearby users.
Like its investment in Snapchat, this investment likely stems from a desire to support the young-and-hip wave of mobile. What's cool? What are the kids doing that we don't understand? Ephemeral messaging and anonymous sharing.
Of course, some might call into question Whisper's value as a utility and it's potential to earn revenue from its users – but investments are meant to merely enable monetization, not affirm it. We'll keep our eyes peeled to the app to see if any Silicon Valley insiders leak any details regarding future cooperation.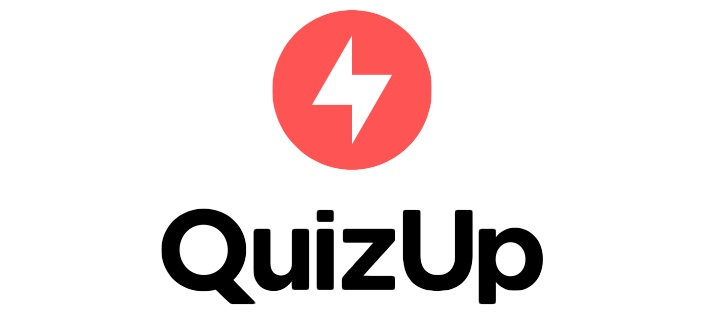 While Plain Vanilla is technically based in Reykjavik, Iceland, we're including it in this list because it passes our cool test. Tencent contributed to the mobile game firm's US$2.5 million series A round in April 2013, and then to its US$22 million series B round in December of that year.
Tencent's no stranger to the games industry, having built its empire in large part from its QQ Games portal. Moreover, it made waves in the international gaming industry when it announced its US$400 million dollar acquisition of Riot Games, makers of League of Legends, and also shelled out US$330 million for 40 percent stake in Epic (best known for the legacy PC series Unreal Tournament and its mobile cousin Infinity Blade).
But the gold standard of games in the mobile era remains King.com, which proved with Candy Crush Saga that a simple, palatable mobile game can rake in hundreds of millions of dollars when executed thoughtfully. Games like League of Legends will keep Tencent warm in the hearts of nerds all over the world, but what about the soccer mom who spends US$50 on power-ups for Farmville? Plain Vanilla scored a global hit with Quiz Up, which took pub-quiz trivia into the age of mobile phones and social networks. If Tencent's alignments with Riot and Epic mark the apex of Tencent as the witchy-wizardy game firm, then its investment in Plain Vanilla might signal its commitment to making addictive games that your mom would play.
Bonus: Sowing Seeds
In addition to these rounds, Tencent has participated in a growing list of seed rounds for up-and-coming startups, the majority of whom graduated from the prestigious Y-Combinater accelerator. Last Autumn it sunk a cool US$1 million in Kamcord, a gameplay recording startup, and US$1.5 million in Loom, a photo storage app (which was subsequently acquired by Dropbox). Other Tencent beneficiaries include Watsi, a healthcare crowdfunding platform, Ark, a people search API, and Waddle, a photo app that appears to have since gone under. Moving away from Silicon Valley, South Korean mobile messaging startup Kakao received a US$63 million investment from Tencent in exchange for a 13 percent stake in the company – which surely paid off following its recent merger with Daum.
Editing by J.T. Quigley; CC photo of Evan Spiegel from Flickr user JD Laisica