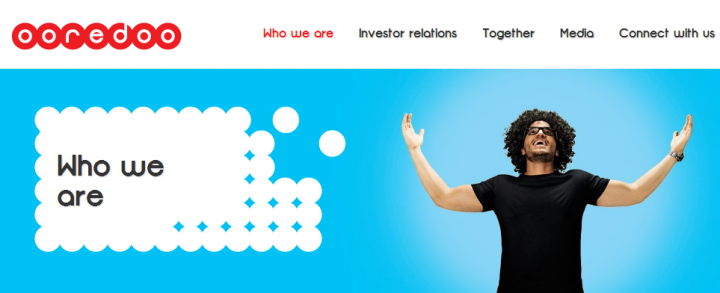 Qatari telco Ooredoo and ecommerce venture firm Rocket Internet announced today the two massive companies will partner to jointly develop online businesses in Asia.
The two firms will join forces to create Asia Internet Holding, which will cover Pakistan, Myanmar, Thailand, Malaysia, Singapore, Indonesia, Vietnam, the Philippines, and Australia. The company's ventures will range from online retail and marketplaces to payment services.
Essentially, Ooredoo will lay down mobile infrastructure and Rocket will sweep in to get new smartphone users shopping on its platforms. Rocket is known for replicating proven ecommerce strategies from developed countries and applying them in developing ones.
See: 18 popular online shopping sites in Indonesia
Rocket's current successful ventures include Lamudi, Pricepanda, and EasyTaxi, among many others. Ooredoo provides telecommunication services for Korea Telecom and owns a 40 percent share in Indonesia's Indosat. It was also awarded one of just two licenses to provide retail mobile communication services in Myanmar.
The partially state-owned Ooredoo was previously known as both Qtel and Qatar Telcom, but rebranded in March 2013.
The amount of capital that will go into Asia Internet Holding has not been disclosed, but the deal is expected to receive regulatory approval sometime this quarter.