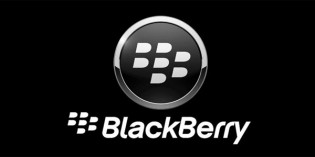 Last week, RIM launched the beta version of its BBM 7 update which offers free calling over a WiFi connection. This latest update can be used by handsets running Blackberry OS 6 or higher. Unfortunately, the feature doesn't work on 3G.
I personally think that this new free calling feature is long overdue, as the same feature has been offered on the Tringme app for quite some time now. But this is still definitely great news for the die-hard Blackberry fans out there, particularly here in Indonesia. I'm sure that it is just a matter of time until the BBM's free call feature can work over 3G as well.
Is this latest update enough to convince Blackberry users in the country from jumping ship to iOS or Android though, especially during the holiday season next month? iOS and Android have more games and entertainment apps compared to Blackberry. And BBM's packaged services are also no longer exclusive in Indonesia. Moreover, other chatting apps such as KakaoTalk or Line have already offered the free calling feature too. Those two apps have more features than BBM, including a huge library of cute emoticons and voice filters that appeal to Indonesia's young users.
Kompas cites Thorsten Heins, the CEO of RIM on Friday as saying that his company's future is hanging on Blackberry 10's success. It's do or die now. So we will see how this plays out when the handset is launched on January 30th next year.