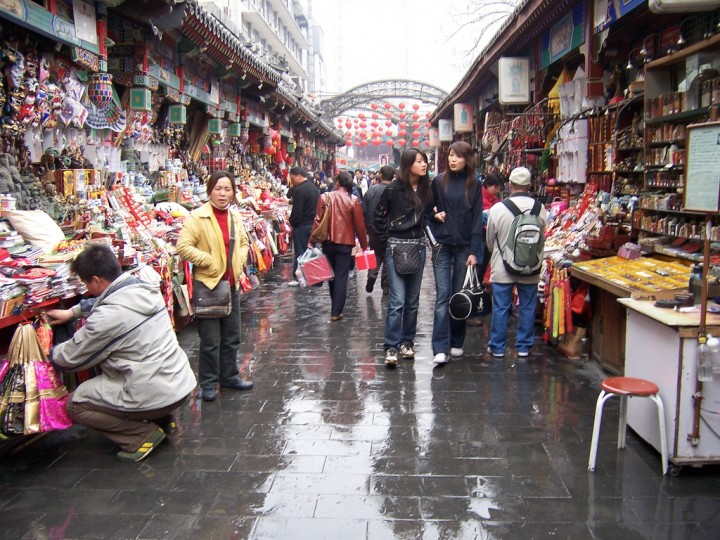 Consumers in Asia Pacific will spend more money online than North America for the first time ever this year, according to a new report from eMarketer.
The research firm projects worldwide e-commerce sales will reach $1.5 trillion this year, and increase of 20.1 percent. That growth will be fueled by mobile commerce, especially in emerging markets, improved shipping and payment methods, and major brands entering new international markets.
Asia Pacific's sales are expected to hit $525.2 billion, while North America's will amount to $482.6 billion.
China leads Asia's surge with India in a distant second place. Every six out of 10 dollars spent in Asia will come from China, and eMarketer predicts that figure will increase to three-quarters of the entire region's spending by 2017.
eMarkter's statistics show China is still behind the US in overall sales, but will overtake the number one spot in 2016. Previous reports from Forrester and iResearch, however, show China will bump the US from the top spot much earlier, if it hasn't already.
Keep in mind that eMarketer measures both C2C and B2C sales for China, but only B2C for all other countries. Also, eMarketer notes that digital travel sales make up 70 percent of e-commerce sales in India.
(Source: eMarketer, image: Flickr user McKay Savage, chart: Statista)
(Editing by Josh Horwitz)