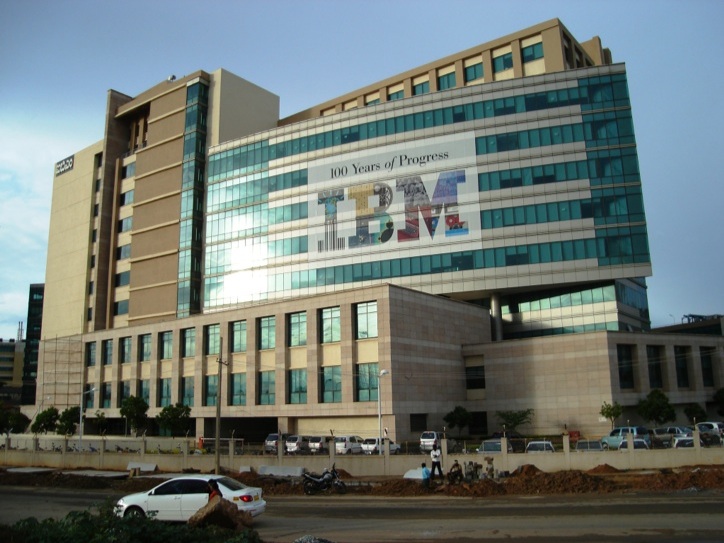 In a bad start to 2014 for the IT industry, IBM (NYSE:IBM) is reportedly axing 13,000 jobs from its global operations, according to a source cited by WRALTechWire.
The lay-offs in India are already underway, with one employee calling the axing a "slaughter". In some cases, people have been asked to turn in their laptops and leave the building within two hours.
IBM's downsizing plan – dubbed "resource action" (RA) – was revealed two weeks ago, but the company hasn't yet stated how many workers will become casualties of the move. It's largely targeted at IBM's hardware business unit called System Technology Group (STG) and is part of the recent low-end server acquisition deal with Lenovo worth $2.3 billion.
WRALTechWire believes that IBM's STG India unit is the first to face the heat of company's downsizing plan. There's a fear that 2,000 of IBM's Indian staff will be removed, including managerial levels. IBM's India unit has about 100,000 staff, out of IBM's 430,000 global total, which makes it the biggest headcount outside of the US.
Given IBM's huge presence in the technology and business world in India, these layoffs could have a drastic impact on other technology companies in the country. Importantly, it gives a hint as to what's happening in the IT industry globally and the state it is passing through.
(Source: WRALTechWire; CC-licensed image from Wikimedia)
(Editing by Steven Millward)