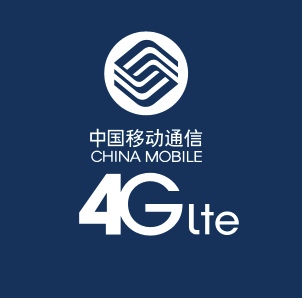 Contradicting previous reports that China Mobile's 4G network could be granted the official permit it needs to begin commercial operation in August or even as early as this month, a new report in Southern Metropolis Daily cites several sources as saying the 4G era won't come to China until at least the fourth quarter of this year.
The source, who works at an unnamed telecom, says that among other reasons, China Mobile is not currently prepared to launch the network commercially, and is on pace to be ready for launch in October if nothing goes wrong. But the roll-out could come as late as early 2014, depending on how things develop over the summer and into the fall.
And those who're waiting for FDD-LTE rather than China Mobile's TD-LTE are likely to be waiting even longer. China's Ministry of Industry and Information Technology is reportedly unlikely to issue any permits for FDD-LTE networks until months or possibly even a year after China Mobile's TD-LTE network is launched, as it favors the home-grown TD-LTE technology.
While Southern Metropolis Daily is a pretty reliable paper, this is still just another anonymously-sourced rumor and should be taken with a grain of salt. Rumors about the launch of 4G in China have been flying for more than a year now, and at this point the most prudent response seems to be simply: we'll believe it when we see it. That said, all signs do seem to point to 4G coming to China at some point before the end of this year if all goes smoothly.
(Southern Metropolis Daily via Sina Tech)