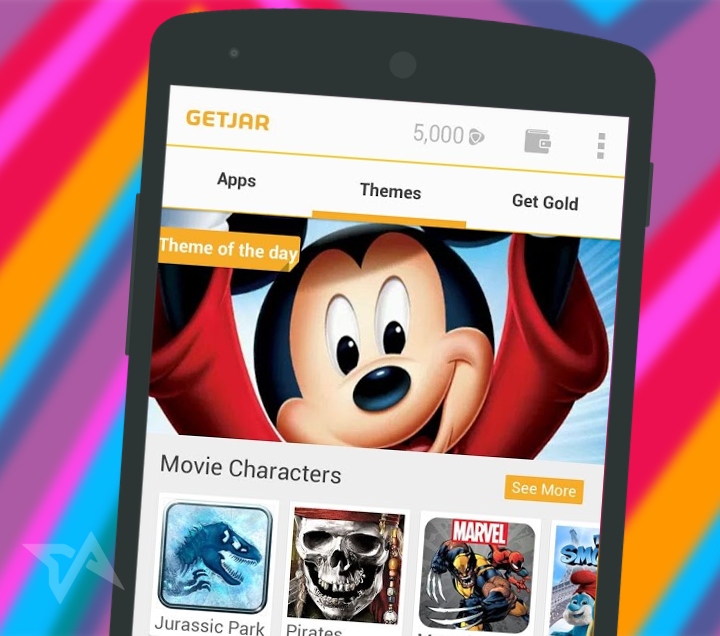 Chinese Android app development company Sungy Mobile (NASDAQ:GOMO) has paid over $50 million to acquire the popular app store GetJar, according to sources cited by GigaOm.
(UPDATE on February 13: This has now been confirmed by Sungy. However, GetJar gets only $5.3 million in cash up-front. Sungy will also give them 1,443,074 in shares by 2016 as "earnout payments". Those are worth over $30 million at Sungy's current stock price, but who knows what they'll be worth two years later).
Sungy is best known for its GO series of apps like GO Launcher, GO Weather, GO Locker, Go SMS, and also its Next Browser. Its apps have a collective 325 million downloads around the world with 87 million monthly active users. 70 percent of its app users are from outside of China. The firm raised over $80 million in an IPO last November. After initially floating at $14.78 per share, its stock is now up to $21.06 at close of Tuesday's trading.
GigaOm believes the deal to buy up the Lithuanian and Californian startup will be announced next week. We've contacted the Sungy team and will update if they respond.
Acquiring GetJar would allow Sungy to promote its series of Android apps in new ways and in new markets, and thereby stand out from the glut of apps in Google Play, the official Android app store.
While $50 million seems like quite a lot for an app store, it's dwarfed by the $1.9 billion that Baidu paid for 91 Mobile last August. Alternative Android app stores are more popular in China than anywhere in the world, though GetJar is not one of those.
(Source: GigaOm)
(Editing by Josh Horwitz)