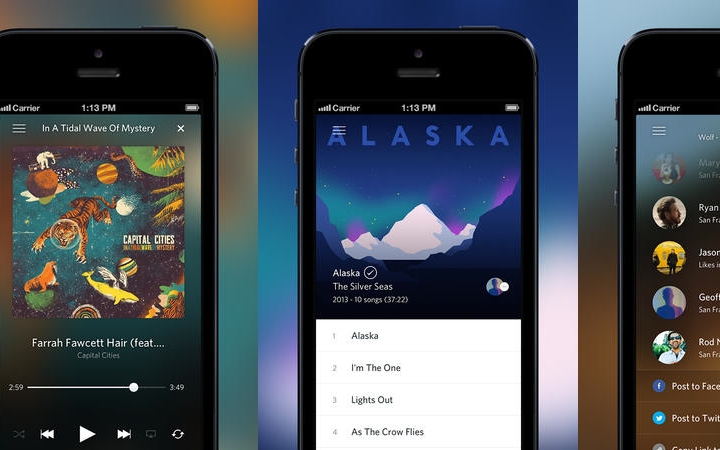 Music streaming service Rdio is set to launch in India after acquiring local startup Dhingana, which shut down last month, notes The Next Web.
Rdio will launch in India later this year. The terms of the buy-out are not yet revealed. However, MediaNama has heard from unnamed sources that Rdio paid less for Dhingana than the Indian firm's total funding, which was about $7 million.
Rdio, created by Skype founders Niklas Zennström and Janus Friis, is already running in 35 countries, including Australia, New Zealand, Malaysia, and Hong Kong in Asia. India will be its potentially largest Asian market.
(See: Music is an inaccessible industry for tech startups)
The music service is free with ads for many aspects of its service, but requires a $9.99 monthly subscription to unlock all features, such as accessing playlists and streaming a full album on the mobile apps.
In the Indian market, Rdio will encounter several rivals, such as music sharing startup Nwplyng, US-Indian service Saavn, and the Times India group's Gaana.
(Sources: The Next Web and MediaNama)
(Editing by Josh Horwitz)