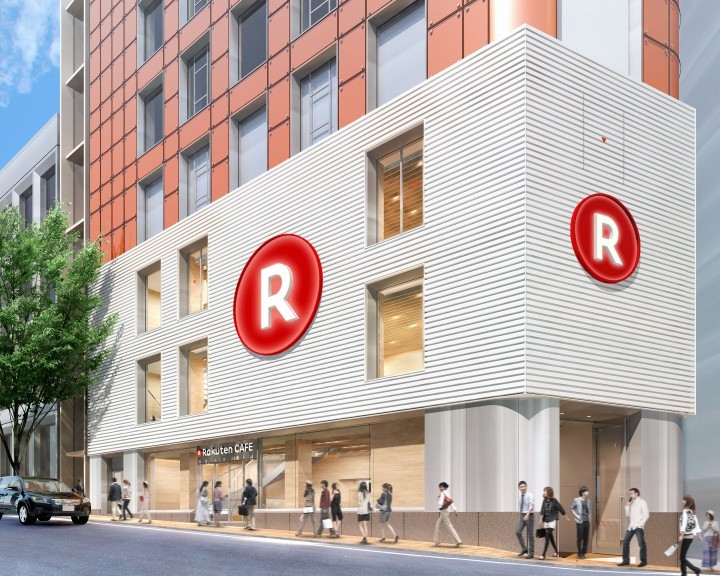 Rakuten, the e-commerce giant from Japan with a global presence, announced today that it has set up a USD 10M fund in Singapore that will be investing in startups primarily from Taiwan, Thailand, Indonesia and Malaysia. These are countries that Rakuten is focusing its business activities on.
That said, Shin Hasegawa, director at Rakuten Global Marketing Office, does not exclude the possibility of investing in companies outside of these countries.
Shin talked about the fund during the Startup Asia conference held in Singapore.
While he admitted that the new venture fund would not be investing multi-millions in each deal, the main benefit of working with Rakuten is the synergy with the company's ecosystem of e-commerce services, which has drawn millions of customers.
While a startup may have a good product, it may have problems distributing and marketing it across the region and into Japan. That is where Rakuten is in the best position to assist.
This is certainly positive news for Asia's tech startup ecosystem. While Silicon Valley investors have been tentative about the region save for India and China, Japanese corporates and investors on the other hand have started to support startups in Southeast Asia. Their interest is certainly crucial in filling the so-called Series A gap that is stopping startups from becoming attractive acquisition targets or large enterprises.
The notion of 'building an ecosystem' is becoming a viable business strategy for some of Asia's largest companies — with another example being SingTel, Singapore's largest telco, which has also been investing in and acquiring startups to diversify its offerings.
(See also: 11 options for Japanese online shopping that aren't Rakuten or Yahoo)