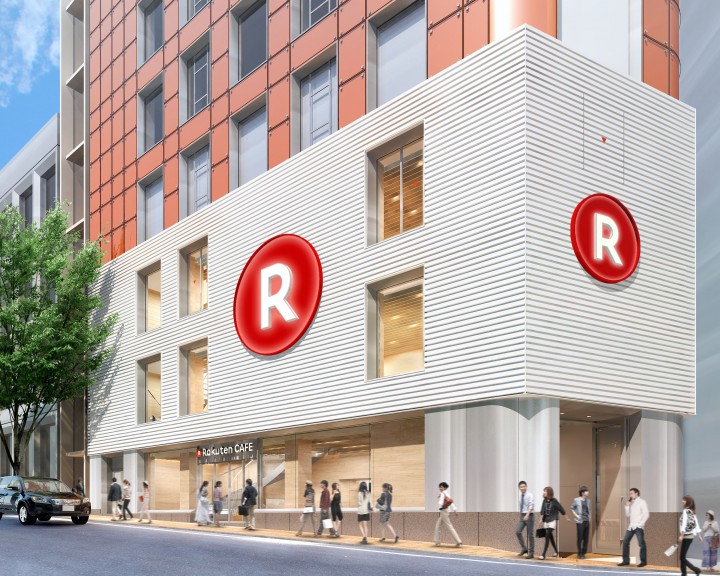 Rakuten (TYO:4755), the Japanese ecommerce conglomerate, held an earnings call today that contained some huge Viber news amidst a sea of big profit announcements. In case there were any doubts, the company's strong position in the Japanese economy was as apparent as ever – about US$1.38 billion in revenue and US$222 million in operating income for the firm's second quarter of 2014. 
Even more impressively, Rakuten was able to show that analysis of its ecommerce data can be used to accurately predict the Japanese government's own statistical assessments of Japan's economic health. The good news? Both sets of statistics show nothing but positive growth during Prime Minister Abe's time in office.
Arguably the biggest news of the day, however, was about the growing popularity of Viber. Rakuten sent shockwaves through the Asian tech world this year when it acquired the voice and messaging service for US$900 million. Viber, while a popular service (especially in Myanmar), is often considered to be a third player behind the juggernauts that are Line (470 million registered users as of July 2014) and Whatsapp (500 million monthly active users as of April 2014).
That status might be about to change – Rakuten announced that Viber now holds 608 million registered users, an increase of 200 million people since December 2013. Breaking the numbers down further, Viber has 400 million unique IDs, an increase of 120 million since December 2013. A Viber spokesperson confirmed to Tech in Asia that the growth is fueled by word of mouth, not advertising.
See: Rakuten just launched a US$100M venture capital fund. Find out why the company is more than just "Japan's Amazon"
Rakuten is feeling very confident about the success of their acquisition, going so far as to describe the Viber platform as the future core of the global enterprise. The timing might be right. Rakuten is in the process of putting its overseas ecommerce subsidiaries onto a unified server in order to make one interface for all merchants, regardless of location. The companies already on the new server – Rakuten Singapore, Rakuten Spain, Rakuten Malaysia, and Rakuten Belanja Online (Indonesia) – have already experienced a foreign exchange rate adjusted 703.1 percent increase in sales.
If Rakuten can figure out how to integrate Rakuten and Viber IDs, its dominant status in Japan might finally be translated to overseas markets. The challenge is significant due to the patchwork of global data transfer laws Rakuten will have to unravel and stitch back together but the company must succeed overseas in order to keep keep its position relative to other global players like eBay and Amazon.
Disclosure: The author is a former employee of Rakuten, Inc.
9月3日と4日にスタートアップアジア@東京を開催します!割引コード < TECHINASIA >を使ってみて下さい!
Startup Asia Tokyo 2014 is on Sep 3 and 4. Unlock secret level using code < TECHINASIA >