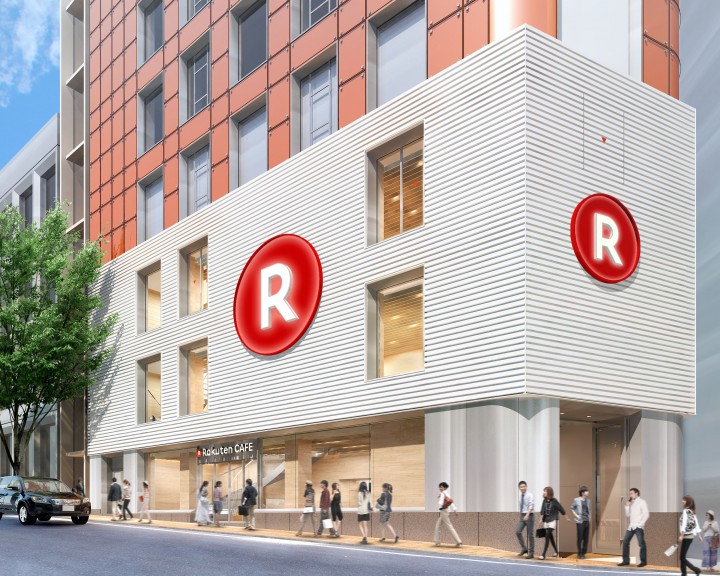 Rakuten Super Logistics U.S, a company that provides order fulfillment services for online retailers, has already begun accepting bitcoin via BitPay after receiving requests from customers.
"We are working to apply this new technology to the benefit of market participants, especially those who can't now easily access the global e-commerce marketplace," says Joseph DiSorbo, CEO of Rakuten Super Logistics, referring to the majority of people in emerging markets who are not using credit cards and online payment facilities. Other prominent companies who have accepted Bitcoin include Dell Computer and Overstock.com.
Rakuten Super Logistics was formerly called Webgistix. The American company was acquired by Japanese ecommerce giant Rakuten in 2013 as part of a global expansion outside its home market.
Rakuten CEO Hiroshi Mikitani previously said in a speech that his conglomerate could accept bitcoin "sooner or later". The Rakuten Group has over 10,000 employees and a 2012 revenue of US$4.63 billion, which is just over half of Chinese equivalent Alibaba. It operates its own bank, offers credit cards, and runs a securities brokerage.
Both Alibaba and Rakuten's revenues pale in comparison to Amazon, however, which made US$74 billion in 2013.