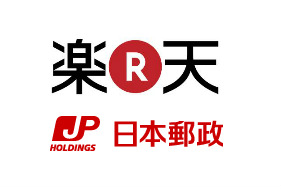 The Yomiuri Shimbun is reporting today that Japanese e-commerce giant Rakuten (JSD:4755) will cooperate with Japan Post to help sellers easily deliver to international recipients, and for a cost 20 to 30 percent lower than current rates.
The service will help shippers by letting them create and print necessary documents and shipping forms in order to send by registered airmail. The report quotes Rakuten's president Hiroshi Mikitani as saying that his company "aims to achieve 10 trillion yen in terms of distribution by boosting international transactions."
Rakuten has already extended its business overseas via investments and acquisitions in the past. The company has invested in Russian etailer Ozon.ru, acquired German e-commerce service Tradoria and France's Price Minister, taken a 75 percent stake in Brazil's Ikeda, and it launched in Indonesia as Rakuten Belanja Online.
In addition to improving Rakuten's services for international customers, this partnership is important for a few other reasons. First, it helps many small business extend their reach, giving them the ability to sell to more customers around the world. And second, it should help Japan Post a great deal as the snail mail business isn't quite what it used to be now that we're in the age of the internet.
Late last year Japan Post also partnered with eBay, a similar deal that likely helped inject some life into its postal business.