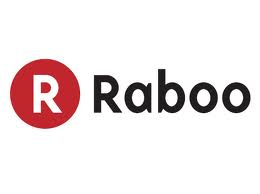 Japanese online retail giant Rakuten has just announced the launch of its new Raboo online e-book store. The new site, located at ebook.rakuten.co.jp enables users to purchase book via their web browser.
The Raboo platform opened earlier this month, but so far has only been accessible via Panasonic's UT-PB1 tablet.
For users who don't yet own one of these tablets, e-book titles marked with a green label can be previewed through flash-enabled browsers via the Chira Yomi service (see below).
At this early stage, it's a little tricky to visualize where Rakuten is taking the Raboo platform. But a representative tells me that a connection with Sony's e-book reader is expected sometime this year.
As we have said before, Rakuten is one of many Japanese companies who have set its eyes abroad of late. And while this Raboo platform looks like a great addition for digital bibliophiles in Japan, the company is "examining expanding its e-book service overseas in the future."