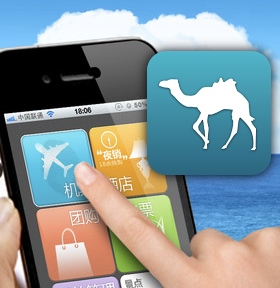 Baidu's (NASDAQ:BIDU) online travel site Qunar has filed for its much-anticipated US IPO. The site hopes to raise as much as $125 million on the New York Stock Exchange, where it'll run under the QUNR symbol.
Baidu invested $306 million in Qunar in June 2011 to take a majority stake. Qunar now claims to be the most visited travel site in China with over 200 million monthly unique visitors since the end of 2010. But in terms of market share it lags behind more established names like Ctrip (NASDAQ:CTRP) and eLong (NASDAQ:LONG).
Qunar is aiming at $160 million in revenue for this year, boosted by growing mobile usage of its apps. But the company's F-1 filing with the SEC points out that it made a loss of $2.8 million in H1 2013 on the back of $58.5 million in sales.
China's online travel bookings are slated to double by 2015, so the travel e-commerce market in China still has room for growth.
See Qunar's full F-1 filing here.
(Source: Businessweek)
(Editing by Anh-Minh Do)