China's most combative web company, Qihoo (NYSE:QIHU), has yet another enemy. The web portal and search engine company has ruffled the feathers of Xiaomi, the startup phone-maker that aims to sell 20 million of its smartphones this year.
Qihoo has done this by recommending that people uninstall a host of Xiaomi-made apps from their phones. The recommendation pops up in Qihoo's desktop-to-Android syncing app called the Qihoo Mobile Assistant. This is the first time that Qihoo has clashed with Xiaomi. The phone-maker responded this morning by banning Qihoo's anti-virus app for Android from the Xiaomi App Store.
War on crapware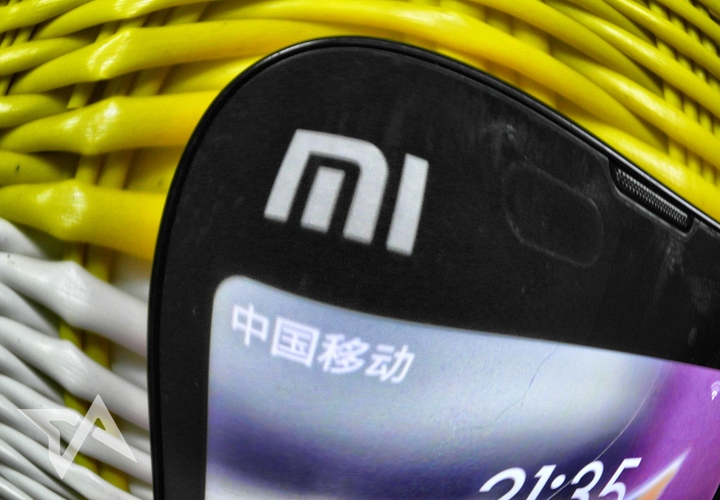 In fairness, Qihoo's iTunes-esque app is not singling out Xiaomi's apps and services. For each Android app a user has on his/her phone, the Qihoo Mobile Assistant PC app shows a percentage of how many people uninstalled that app. The idea is that it can serve to show which apps are unpopular.
It's not clear how Qihoo comes up with that percentage. We reached out to Qihoo for an explanation over the weekend, but have yet to hear back.
This appears to be the start of a war on crapware that Qihoo is keen to ignite in order to disrupt the culture of pre-installed apps on smartphones. As noticed by Bill Bishop from the Sinocism blog, Chinese state TV has picked up this crapware theme and ran a story (in Chinese) over the weekend highlighting excessive pre-installs on smartphones, and how many of them are uninstallable. The broadcaster highlighted Samsung, Coolpad, and Motorola.
Bill notes:
good 4 qihoo & zhou hongyi 2 go after mobile handset makers who preinstall spam apps 4 cash. their panicked reaction a sign of $$s at stake

— Bill Bishop (@niubi) September 30, 2013
The counter-argument is that many people buy Xiaomi phones because they like its apps and services, such as cloud photo backups, a well-made app store, and in-built anti-virus support. Yes, Qihoo can't be too happy with phone-makers crafting their own anti-virus apps.
As for Qihoo, the company itself has a terrible reputation for crapware and shady behavior to bolster its apps, so it can hardly be seen as a crusading angel defending consumers from bloated smartphones. Indeed, Apple has banned all of Qihoo's apps from the iOS App Store permanently, which is a huge indictment of Qihoo and its app ecosystem.
Xiaomi's all grown up
For Xiaomi, this is a rite of passage. It's no longer the startup that it was back in 2011 – it's now a Chinese web giant worth a theoretical $10 billion. In China's rough and dirty tech industry, that means it's time for Xiaomi to be dragged into a bathroom stall and have its head dunked in a toilet by one of the bullies. Kids grow up so fast these days.
(Editing by Anh-Minh Do)