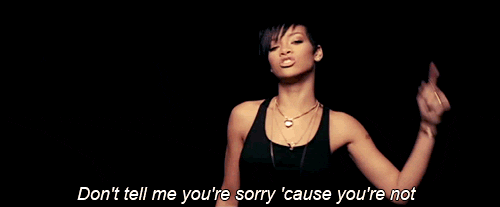 Chinese web company Qihoo has lost its second lawsuit and legal tussle this week. This time, Qihoo (NYSE:QIHU) was up against search engine rival Baidu (NASDAQ:BIDU) in the Beijing High People's Court, where a judge ruled in favor of Baidu's unfair competition suit and ordered Qihoo to pay a fine and publish an apology.
Just two days earlier, another court ruled that Qihoo should pay damages to Tencent in a separate case – and say it's very sorry.
The Baidu lawsuit against Qihoo dates back to the events of last fall, shortly after Qihoo – initially a web portal and software maker – launched its own search engine. While the Beijing court only imposed a fine of RMB 450,000 (US$72,000), smaller than the damages that must be paid to Tencent, Baidu's legal claims were quite significant, accusing Qihoo of things like violating industry practices by circumventing Baidu's block on Qihoo indexing Baidu's content on sites such as Baike, which is a sort of Wikipedia clone. The court ruling today also accused Qihoo of utilizing Baidu's search results in its own new search engine.
The leading search engine had earlier accused the newcomer of illegal seizure of Baidu's intellectual property, and was seeking RMB 100 million ($15 million) in damages. Clearly the judges had a different idea of the value of that content.
Qihoo's apology to Baidu must be displayed for 15 days [1] – coincidentally the same period of time as its apology to Tencent. But, as noted by Rihanna, I'm guessing that the perpetrator is not very sorry.
(Source: NBD – article in Chinese)
---
The apology to Baidu must be published in a variety of tech, legal, and IPR websites and paper journals, such as Sina Tech, Netease Tech, and Legal Daily.  ↩
(Source: NBD – article in Chinese)