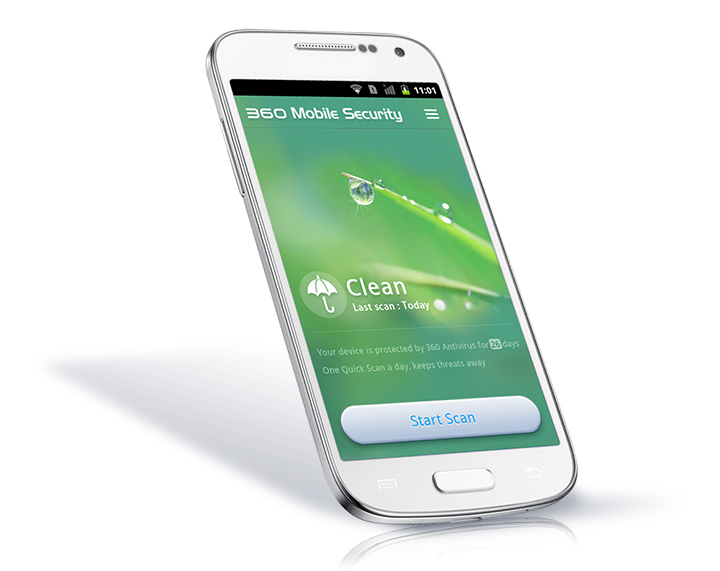 Chinese internet company Qihoo (NYSE:QIHU), which provides a range of services from search to anti-virus products, has plans to enter Southeast Asia, Tech in Asia has been told exclusively today.
We spoke to Michael Liu, global business manager at Qihoo, who said that the company plans to venture into Southeast Asia with its mobile and PC internet security products, 360 Mobile Security and 360 Internet Security.
Qihoo is probably most well-known for its anti-virus software in mainland China, and thus hopes to bring its best products to Southeast Asia, Liu told me. Its security products are now in six different languages and more will be added in the future.
Qihoo is still deciding where to set up its first Southeast Asia office. But it isn't just an office that they are looking for. Liu also said the company is looking to set up its first overseas research center in Southeast Asia.
Following in the footsteps of rivals
Qihoo's arch-rival Baidu has a lab in Singapore ahead of a possible expansion of its search engine. Baidu is already active in Southeast Asia with its own apps, such as its anti-virus offerings and an Android web browser, and also has a basic web portal in Brazil, Egypt, and Vietnam.
Indonesia will be a key market for Qihoo 360. Liu explains its population and potential simply can't be ignored. When asked if its search engine So.com will be introduced in Southeast Asia, Liu says the company doesn't have a plan for now but will not rule out the possibility in the future.
In recent times, we have seen several Chinese internet companies eyeing Indonesia: Tencent with its WeChat and Android browser, Baidu with 10 of its web and app products , and Sina Weibo, too. Liu says that companies like Tencent and Baidu are seen as both competitors and partners, and Southeast Asia will likely face the same competition in Southeast Asia. He believes that competition has helped to shape a better internet ecosystem in China and also brought about better products for Chinese users. He believes that Southeast Asia will likely go through the same phase, as giant internet companies compete in the region.
Founded in 2005, Qihoo claims to have over 500 million users across the world, but most are in mainland China. It's listed on the New York Stock Exchange and has a market cap of $20.75 billion at present.
(Editing by Steven Millward, Anh-Minh Do, and Paul Bischoff)