Elisha Tan is the Founder of Learnemy, a web application that finds you instructors for anything you want to learn.
---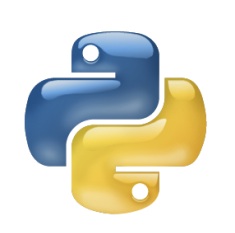 Always wanted to build a web application but didn't know where to start learning? I had the same problem too. I didn't know what resource was good for newbies because I had no way to tell if I could understand the material or if the material gave me enough information to build an app.
So I've put together 10 good sites where you can pick up Python as a newbie without paying a single cent.
Note: Before you start learning, make sure you have a text editor and have Python installed. For text editor, I use Sublime Text on my Mac and Notepad++ on Windows. You can install Python by following the Python installation guide.
What to do when faced with an error
In your early attempts, you'll definitely run into problems. Google the error showing on your screen to see if anyone had written solutions, tutorials, or if someone has answered it on Stack Overflow.
If you are still stuck, that's probably because you don't know the right keywords on Google to retrieve the relevant data. You can ask for solutions on Stack Overflow or at this Google group. Google also has some video Python classes online, as does MIT – so take advantage of both in addition to the resources above.
Want more?
If you manage to learn enough python to produce an app, you need some design to dress it up. Check out 20 more free resources to learn CSS/HTML, Ruby on Rails and Objective-C (for iPhone/iPad applications) my Learnemy blog.
[Photo: paraisolinux]