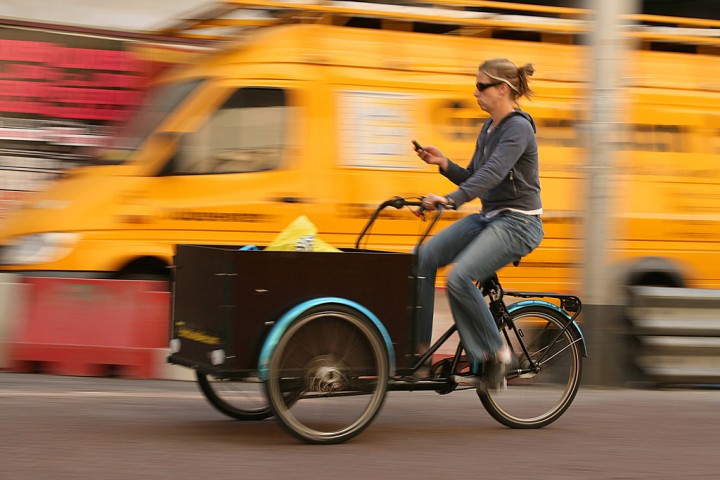 A man in Thailand was run over and killed today because he was busy playing a game on his mobile phone.
According to Thai newspaper Khaosod, a Burmese worker was run over by an ice truck. It happened as Sottu sat on the ground, engrossed in a mobile game. The victim was an ice manufacturer worker.
The fatal accident happened as the man and his friends gathered on a driveway. Then a truck drove in. The newspaper report quoted his friends as saying they saw the truck, moved away, and told the man to move, but he was too preoccupied with the game to pay attention. The truck driver didn't see him sitting on the ground and consequently ran over and killed the man.
We're not reporting this tragic news for the sake of a captivating headline. This sad news reminds us that many of us are guilty of the same lack of attention when on our phones, whether gaming, messaging, or talking. In 2011, at least 1.3 million car crashes involved distractions caused by mobile phones. Although in this case the driver wasn't using his phone, the pedestrian was. We can't emphasize enough how important it is to pay attention to your surroundings while using your phones.
(Image credit: Flickr user Toni)