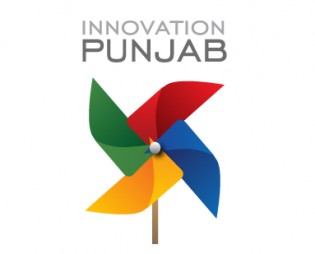 As the sixth most populated country, Pakistan could be a promising market for entrepreneurs. It has 29 million internet users and 119 million mobile users. The country is not yet famous for its startup scene, but it looks like things are going to change.
Yesterday, the Government of Punjab launched the Innovation Punjab Campaign through its IT board with support from Google (NASDAQ:GOOG). The idea behind the campaign is to empower the next generation of innovators in the country.
The chief minister of Punjab formally launched the Innovation Punjab website. While addressing the ceremony, he noted:
Promotion of modern technology is essential for the rapid development of the country, and progress and prosperity can be achieved by imparting modern knowledge to the youth.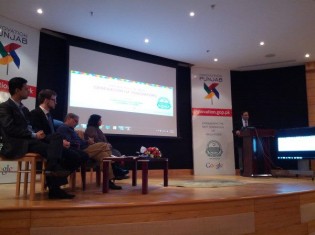 The project also highlighted the case studies of successful entrepreneurs called 'innovation heroes,' among them was the Hometown Shoes, a startup we recently covered.
The Punjab IT Board is also working on innovation policy for the province, with support from Google, which will help create the supporting environment for IT startups, and for technology use in daily life. Dr, Umar Saif, the chairman of PITB said in a statement:
The aim of the campaign is to shape Punjab government policies across key governance issues. It's a clarion call to Pakistanis at home and abroad to help us enable thousands more heroes across Pakistan make use of technology to boost our economy, drive social innovation and improve society. Working across sectors with government colleagues, entrepreneurs, industry and civil society, we can harness our tech-savvy youth to drive the development of an information technology ecosystem that is optimised for creativity and originality."
William Fitzgerald, a senior policy analyst at Google, who facilitates relationships with governments, and Badar Khushnood, Google's country consultant for Pakistan represented search giant. William noted that innovation policy has evolved with the collaboration of the Punjab Information Technology Board and its implementation will yield positive results.
Moving forward, the PITB is also launching Plan 9, an incubation centre for IT startups in Pakistan in September.