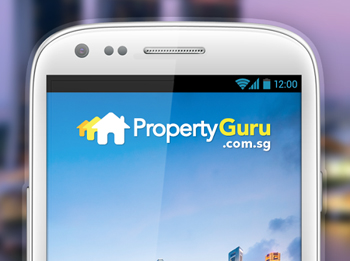 Singapore's leading online property portal, PropertyGuru, has hit 1 million downloads for its mobile apps. Most of the downloads come from key targeted markets including Singapore, Malaysia, Indonesia, and Thailand. The daily download number is about 1400, which is big given PropertyGuru's niche audience.
When we last sat down with PropertyGuru's CEO and co-founder Steve Melhuish, he told us that mobile is playing an increasingly critical role for his company, with about half of its users accessing PropertyGuru via mobile. He said back then:
Mobile is absolutely critical to our business and future. Property buyers typically are making three to five times more inquiries from mobile devices compared to desktop users. I think it's about the capability of showing what's nearby using GPS location technology as well as a different browsing behaviour.
Besides celebrating its one million download mark, PropertyGuru also revealed that users view a whopping 20 million pages each month. The property site giant raised about $47 million last year and is poised for an IPO some time next year.
(Editing by Paul Bischoff)