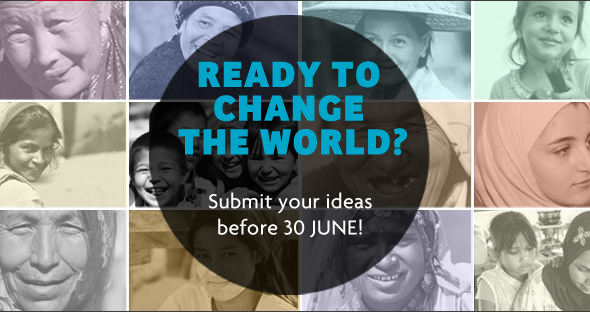 Project Inspire: 5 Minutes to Change the World is a joint initiative by the Singapore Committee for UN Women and MasterCard to help young changemakers create a better world of opportunities for women and girls in the Asia Pacific, the Middle East and Africa.
Launched in 2011 in celebration of the 100th anniversary of International Women's Day and the 25th anniversary of MasterCard in Asia Pacific, Middle East and Africa, Project Inspire presents 18-35 year olds with a five minute platform to pitch their ideas to the world.
The proposals must demonstrate its impact in the lives of women and girls across Asia Pacific, Middle East, and Africa through entrepreneurship.
After rounds of reviewing, the selected finalists will be invited to present their full business plan to a panel of esteemed judges in Singapore. Youth teams from all over the world will compete for a chance to win the US$25,000 Women's Empowerment Grant and US$10,000 Best Financial Literacy/Livelihood proposal grant.
To learn more about how to participate, check out this link.
The poster below explains why empowering women in developing countries is important.