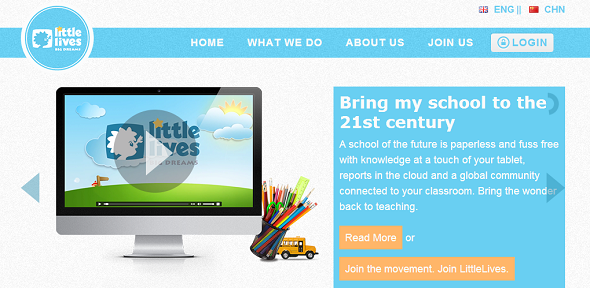 LittleLives, a Singapore-based SaaS preschool software provider serving all 240 PCF kindergartens in the country, announced in a press release yesterday that it has acquired Illume Technology, a company operating in the same space, for an undisclosed sum.
In addition to the PCF kindergartens, LittleLives has added a clientele of over 70 private kindergartens and childcare centers this year.
The company specializes in cloud-based administrative software that manages attendance, health monitoring, registrations, and more. It also develops mobile content apps that educate through interactive stories and games.
"With this acquisition, LittleLives' users will benefit from innovative solutions such as key@once, which further enhances the center's productivity by elimination of manual administrative tasks such as updating various external portals through automation," said Ho Sun, founder of LittleLives.
Evan Low, founder of Illume, will join LittleLives to transition his clients into the the acquirer's system.
Read: LittleLives Is The New Social Playground For Kids (SGE)