Indonesia is a country where 12.5 percent of the population lives below the poverty line and nearly one third of locals don't have access to traditional bank accounts. However, there is one thing that even the poorest people in the country do have access to: mobile phones. For this reason, the implications surrounding PT MVCommerce and its flagship product PonselPay are monumental for Indonesia. "We deal with banking and payment transactions using mobile phones," explains Hendra Sutandinata, founder and CEO of MVCommerce. "PonselPay is connected to all the bank accounts in Indonesia."
ATM transfers without the ATM
In a nutshell, PonselPay is unlike online bank transfers because it uses Indonesian telcos as the vehicles for payments, and the service is simply an "open platform." This means anyone can use it to transfer funds to anyone else regardless of the bank they use or the kind of account they have. If both parties have PonselPay, neither one even actually needs a bank account for the transaction.
In addition, the service doesn't involve merchant fees like the ones often found in online transactions. With this in mind, PonselPay can circumvent the costs and complications associated with all other digital money transfers in Indonesia, making it a truly disruptive technology and a viable competitor to services like Mandiri E-cash or Rekening Ponsel.
See: Lifestyle guide: be a cashless society with Mandiri E-Cash
Sutandinata gives the following example of how PonselPay might provide benefits to Indonesians who survive on low wages:
Let's say your maid must go to the bank and transfer money to her family. First she must take an ojek (motorcycle taxi), which costs money, then she must pay the RTGS fee which is Rp 25,000. If the relative has no bank account then she must go to the post office, and then the post to transfer money is Rp 22,000. With PonselPay, she can just transfer directly without having to deal with any of that.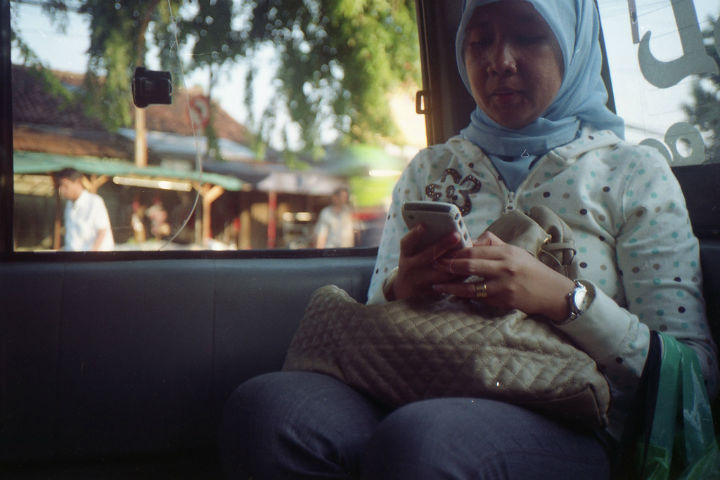 A long-term hustle
According to Sutandinata, MVCommerce has actually been around since 2001, and PonselPay was created as far back as 2007. He says, "We've been working on it this whole time. It has taken that long, seven years. You can get a Bachelor's and Master's degree in that time period."
Sutandinata cites lengthy and painful procedures involved with Indonesian bank regulations, formal agreements with telcos, ensured user protection clauses and cultivating the overall legal framework as the primary obstacles in the way of PonselPay embedding itself into Indonesian society on a large scale.
PonselPay is readily available on major Indonesian telcos XL Axiata and Esia, but a deal with Indosat has been put on hold.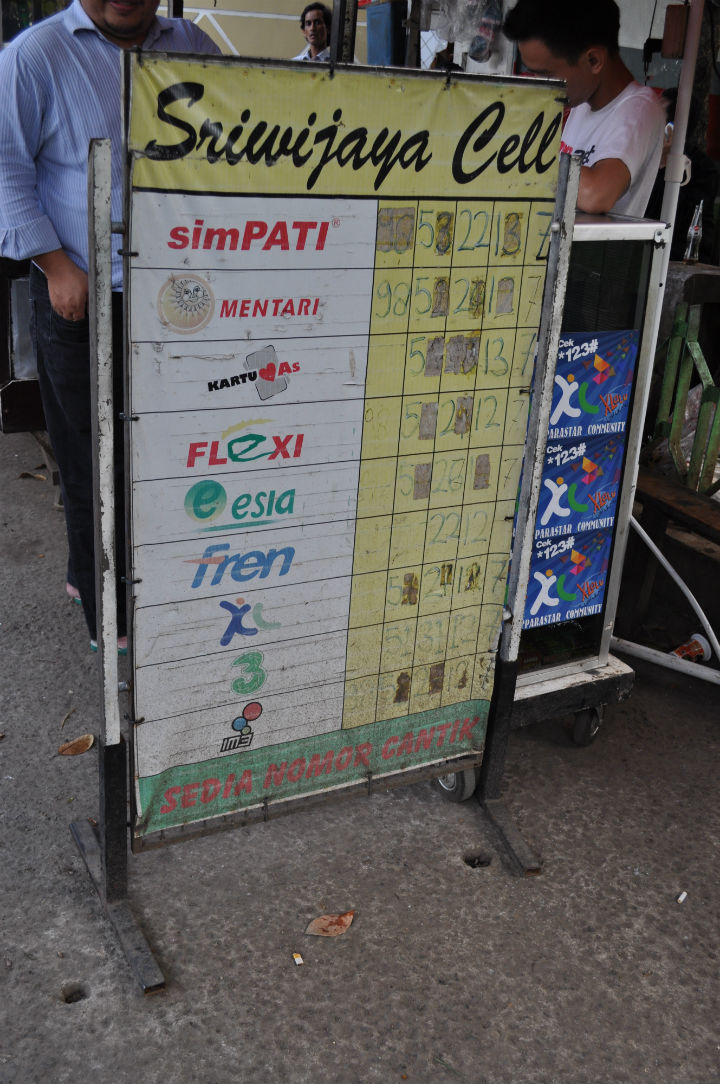 PonselPay is already soft-launched and available for public use, but MVCommerce hasn't yet promoted the product aggressively. Sutandinata explains, "We haven't yet launched PonselPay because right now it's still in pilot communities, but if people want to use it, they don't even have to contact us. They can just access it on their phones."
To enable PonselPay, users need only register for the service through SMS, and shortly thereafter they will receive a personal identification number. From there, they may then receive money, send and accept funds, pay bills and even just store cash in their phones for future transactions. In a sense, the service offered by MVCommerce is a simplified digital wallet with no hidden fees.
So where's the money?
Sutandinata admits that maybe in the future, a fee as small as Rp 500 will be applied to PonselPay transactions. But when compared to rival e-payment systems, the potential revenue from such a fee is miniscule. As Sutandinata's other family enterprises span colossal industries like malls, housing developments, and steel trading (he declined to give names or elaborate on specific information), he explains his rationale for building PonselPay, "This is one of those things where we can afford to lose the money, and focus on the benefit for society. We're dealing with the poor mostly. We have to make sure that we treat their money as somebody's most precious possession."
For this reason, Sutandinata also says that MVCommerce is not looking for any venture capital or private equity investment, as often funders will be more focused on a project's earning potential. Addressing possible partnerships, he says casually, "We have received licenses to expand to other parts of the region, so if you would like to partner or work with us in this sector, get in touch with us. We would like to hear from you."
Image of Jakarta citizen SMS via Flickr user 世書 名付, image of Sriwijaya Cell via Flickr user Raymond June.