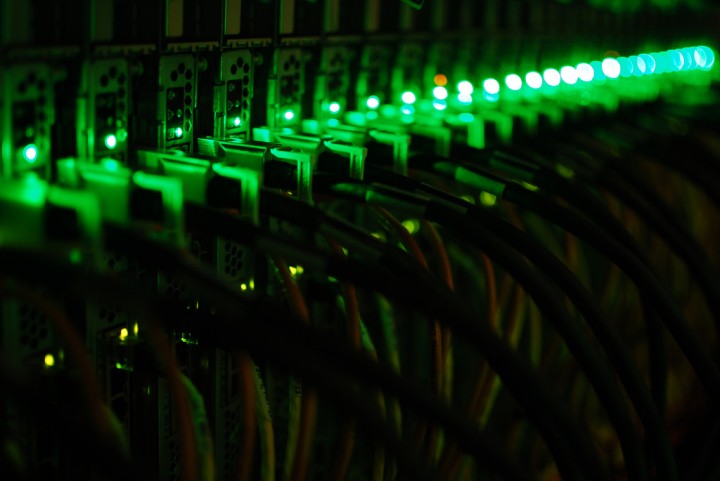 Thailand's political unrest has been going for months now. It has certainly had an effect on the country's economy. The tourism industry is one of the most badly affected sectors as many tourists have canceled their plans to visit the Thailand. However, not every industry is being affected negatively by the ongoing protests.
According to a new report by business consulting firm Frost & Sullivan, the data center business in Thailand grew by 21 percent in the past year and is worth THB 1.7 billion ($52 million) at the end of 2013. The company also stated that the political crisis actually caused both the government and Thailand business sectors to reconsider ways of increasing their data security.
Under attack from protesters, floods
Thailand's main data center hub, CAT Telecom, came under attacked by protesters late last year, resulted in over $10 million worth of lost transactions.
For 2014, Frost & Sullivan predicts that the data center industry in Thailand will grow by at least 15 percent. The three factors that support this growth are a general demand for the data computing industry, the need for disaster recovery (DR) sites during a crisis, and preparation for the upcoming Asean Economic Community (AEC).
The report indicates that cloud computing become more well-known in Thailand during the flooding in 2011, which caused companies to start looking for a place to secure data after their local servers were lost in the flood-water.
In a different tech sector, we've seen the long drawn out protests boost online shopping in Thailand.
(Image credit: Flickr user Beraldo Leal)
(Editing by Steven Millward)