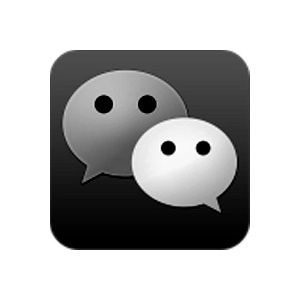 Tencent's (HKG:0700) Weixin messaging app (known as WeChat outside China) is growing more popular by the minute (it now has more than 100 million users). Although it's turned off by default, many users (especially younger ones) have really taken to the app's LBS friend-finding feature, which allows you to see which strangers in your immediate vicinity are on Weixin and, the idea is, make friends.
Of course, there are plenty of other things one can use the service for aside from making friends, and yesterday, China's Xinhua wire service ran a report urging Weixin users, especially young women, to remain vigilant when dealing with strangers on Weixin. According to the report, police say the service has been used by some criminals as a tool to assist in fraud, robbery, and rape.
Of course, criminals have been using social networks to stalk and victimize people for as long as the internet has been around. Since Weixin's LBS feature is by default set to off, only users who opt in are in any danger of being somehow victimized by fellow users in their geographical vicinity. As long as people are aware of the dangers, I'd say the LBS feature could still be a cool way to meet some new friends. But it's something to be careful with, and definitely something to keep children away from.
You've been warned!
[Legal Daily via Sina Tech]