Updated on 1 July.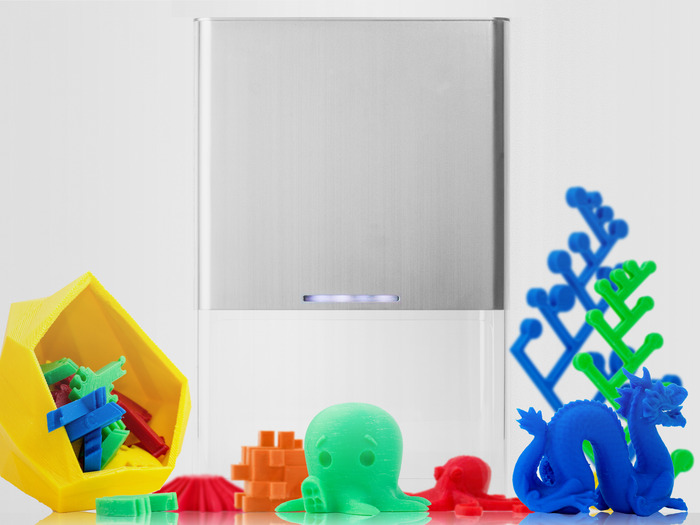 Ten minutes. That was how long it took for Pirate3D, a Singapore-based startup, to smash the USD 100K fundraising goal on Kickstarter for The Buccaneer, their first ever 3D printer. The product has impressed geeks with its Apple-like sleekness and low price point of USD 347.
By the close of the campaign on 1 July, or more than a month after its start, the project has already received a pledge of USD 1.43M from 3,520 backers. The company aims to ship their first batch of printers by Christmas.
Unlike other 3D printers on the market at the sub-USD1,000 category, The Buccaneer is designed to be consumer-friendly and easy to set up. It's not just a hardware product: The printer will be shipped together with Smart Objects, a mobile and PC app that enables anyone to craft complex shapes and send the design for instant manufacture — no knowledge of 3D software needed.
Check out their campaign page on Kickstarter, and also read Tech in Asia's story on how Pirate3D is able to sell their printers at such an affordable price.