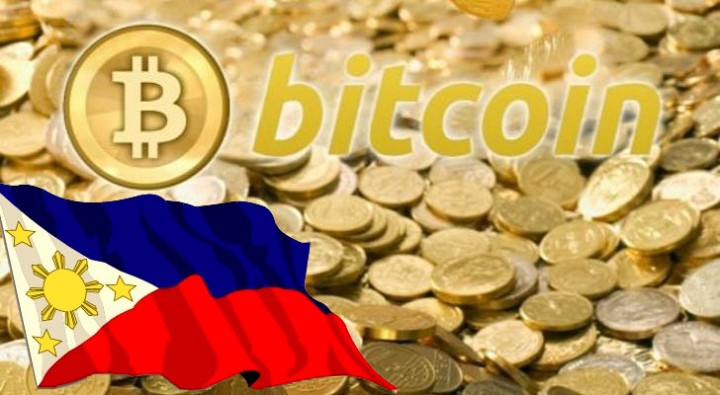 With growing demand for Bitcoin in Asia, governments are taking a stance on Bitcoin and other crypto-currencies. Now, the Philippines' central bank (BSP) has released an advisory about trading bitcoins in the country.
In BSP's announcement last week, it warns the public that virtual currencies and exchanges such as Bitcoin "are not regulated by the BSP or by any regulatory authority in the country at this time." However, it does not mention the banning of bitcoin as an actual currency for making payments – something that many nations have opted to outlaw. The bank's statement adds:
There are no existing regulations which would specifically protect consumers from financial losses if an organization that exchanges or holds virtual currencies fails or goes out of business.

Virtual currencies provide consumers with a high degree of anonymity and therefore may be used for money laundering and other illicit activities. This illegal use can affect you, as law enforcement agencies may decide to close exchange platforms and prevent you from accessing funds that the platform may be holding for you.
(See also: Mt Gox alleges theft and hacking in huge Bitcoin heist, considers re-starting trading)
At this point, it is not clear if the Philippines' central bank will impose any regulations. By saying there are no regulations "as of yet," it may mean that some are being drawn up. For now, it advises citizens to be better informed of the risks by doing "personal research on the internet and other forms of media."
BuyBitcoins and Coins.ph are two of the top trading platforms for bitcoins in the Philippines.
(Editing by Steven Millward)