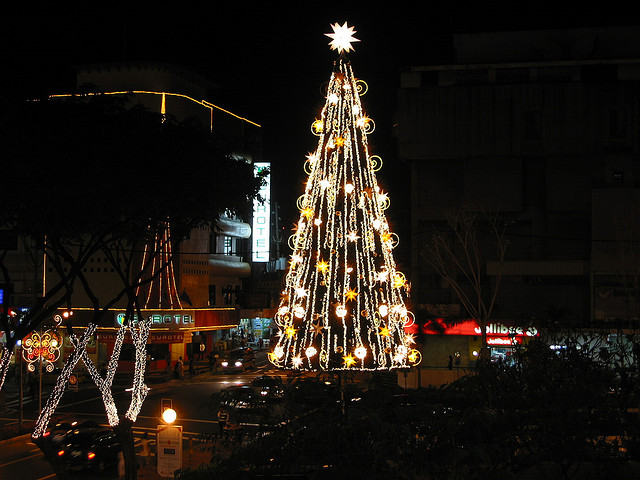 Philippine telco Globe Telecom has reported a 173 percent year-on-year increase in its subscribers' data usage this past Christmas Day.
According to Newsbytes, this figure includes internet access on mobile phones, tablets and computers. Meanwhile, voice and SMS stalled – the former saw a 15 percent increase from last year, while the latter rose just one percent.
Whereas the Philippines was once known as the texting capital of the world, now SMS use is declining. This trend was first observed by the National Telecommunications Commission (NTC) in the latter part of 2012.
Why the high uptake in data this year? Globe chief technical adviser Robert Tan points to the increasing number of new ways for people to communicate with family and friends. He tells Newsbytes:
There has been a notable change in customers' behavior in sending holiday greetings as they now turn to their smartphones, tablets and computers to send Christmas greetings through online applications such as Facebook, Twitter and other messaging applications.
Earlier in 2013, the telco bundled chat app usage with its call and text services. It has also provided free Facebook access. These are likely underlying factors as to why more people are using the internet to communicate rather than SMS and voice.
Christmas or not, it's indeed a sign that communication habits among Filipinos are changing with the spread of smartphones and social apps. Globe's competitor Smart Communications seems to have recognized this, as it launched PowerApp last month, which allows subscribers access different social networking sites through a single app.
(Editing by Josh Horwitz)
(Photo: Flickr user kahunapulej)