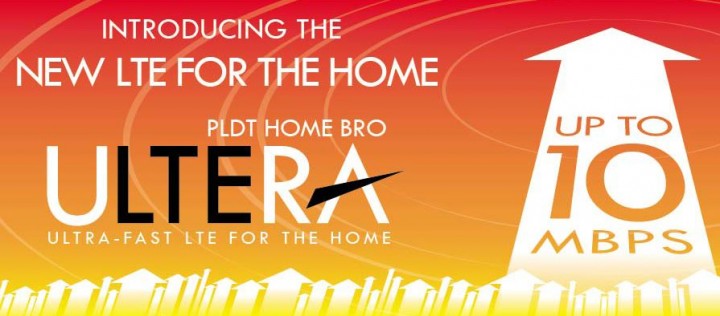 Philippine telco Smart first introduced 4G LTE in 2012 for its mobile subscribers. Now PLDT, which is Smart's parent company, is bringing LTE into the home.
This new 4G service for the home connects devices through a router's wireless, promising speeds of three to 10Mbps. It comes in three different tiers: 3Mbps for Php 999 (US$22) per month, 5Mbps for Php 1599 (US$36) and 10Mbps for Php 1999 (US$45).
In countries without super high-speed broadband, LTE is touted as the fastest connectivity option. By bringing 4G into households in the Philippines, PLDT says that a user can load a three-minute video in six seconds.
However, this new service has a monthly data cap and speeds can drop to 30 percent of the original speed if the monthly allocation has already been reached.
In September, Globe Telecom launched a similar service for subscribers in the Philippines.