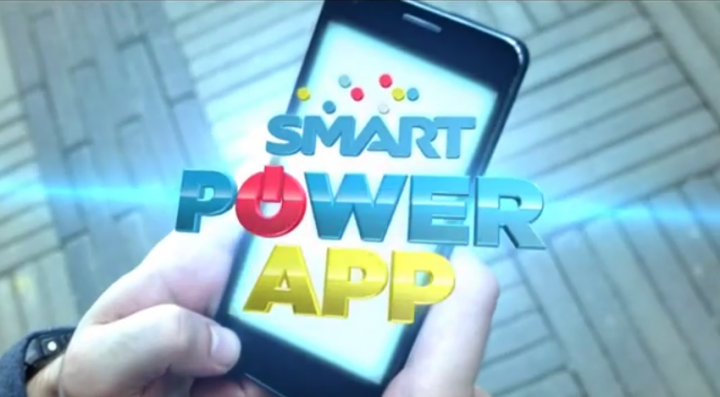 Filipinos love social media. As of last year, 95 percent of Filipinos are already using sites like Facebook and Twitter. Tech in Asia has also noted how social media has been used in special ways in the Philippines this year. To help the social media inclined, telco Smart Communications has released an app that allows its subscribers to access social a myriad of networking sites through what it calls the PowerApp.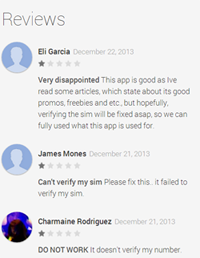 However, the service is off to a rough start. Over half of Android user-reviewers have given it a negative score. Some are complaining about being unable to verify the sim card, which means they can't use the app.
The service allows users to access social networks like Facebook, Twitter, Foursquare, Google Plus, LinkedIn, Path and Waze. Initially available to prepaid and postpaid Smart and Talk 'N Text users, it provides access to these seven sites for free, without additional data charges until January 15.
To activate the free unlimited access to social apps, subscribers can register for the free package within the app.
The telco assures that subscribers can use the mobile app without hidden charges. Michele Curran, data and international services head at Smart, says: "PowerApp provides free and unlimited notifications so users can continue to receive updates from background apps without having to incur additional data charges." Users will also be notified when they are about to access a site or app that is outside their current package subscription.
After the promo period, subscribers can continue using the app for Php 10 ($0.23) for three hours or Php20 ($0.45) for one day.
Aside from the social package, users can also use email, social photo apps and chat apps through PowerApp. Smart subscribers can use these with its three-hour and one-day promos. Or, the telco also allows users to have unlimited access to all the available social apps and email within Power App for Php 30 ($0.67) for 24 hours or Php 15 ($0.34) for three hours.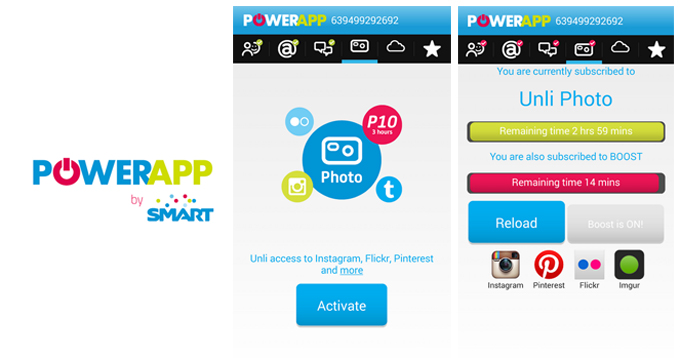 A few months back, its competitor telco Globe Telecom has also offered free use of Facebook for its subscribers.
Power App is available as a free download on Android. Meanwhile, iPhone and feature phone users can also access free social network usage by sending an SMS with the text FREE SOCIAL to 5555 for prepaid, postpaid, Infinity and Talk 'N Text users. Smart freedom plan subscribers can send this SMS to 9990, and Smart postpaid All-In users can send it to 7577.
(Editing by Terence Lee)