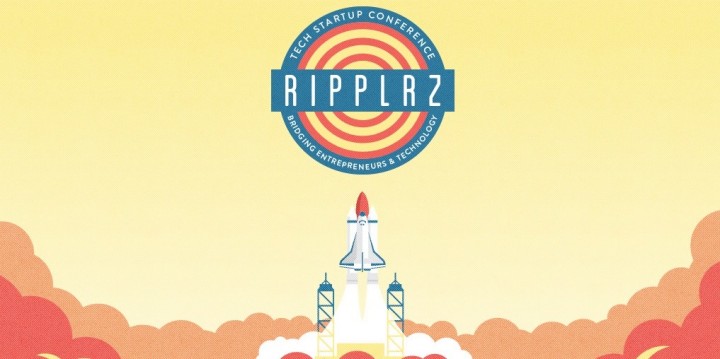 Hackathons tend to follow a typical format: developer teams have around 24 to 48 hours to build an app and once they're finished they show it off to a panel of judges.
Ripplrz, a new conference series born in Manila, is drawing inspiration from those programming marathons by running hackathons without the hacking. Instead of having developers chip away at their computers, it sets up the hackathon premise in reverse: brick-and-mortar businesses sit down with mentors, which includes local and international startup founders and experts, and come up with a solution for a specific business problem.
There's no product demo or even a sample of code to show and tell after the proceedings. The purpose of Ripplrz is to create the idea first – producing the technology comes later.
Ripplrz also acts a platform for startups and traditional companies to exchange insights. Ripplrz co-founder and Tech Jobs Asia founder Diego Jose Ramos believes this can become an avenue to enhance the startup savvy of domestic businesses. He says:
The startup community is generally a young community. While they have great ideas, not all have a complete understanding of their consumers. On the other way around, businesses have a deeper understanding of the consumer, their market, and products. However, they stop at a certain point and put technology aside. Our goal is to put them together.
See: 5 reasons why I'm starting to hate hackathons
In its first event, representatives from various organizations turned up and discussed problems such as creating an online presence, attracting more customers, and organizing databases.
Experienced mentors in the tech startup industry worked together at the conference. They included: Silicon Valley entrepreneur Ron Hose, World Startup Report team lead Beryl Li, Easy Taxi founder Mario Berta, Freelancer Asia regional director Jojy Azurin and more.
World Startup Report founder and Ripplrz co-founder Bowei Gai moderated the workshop.
Like hackathons, the conference ends in a series of pitches where businesses share the solutions they have come up with.
Following its premiere event, Ripplrz hopes to conduct similar conferences every other month, in order to tap on different niche industries. After Manila, it plans to do bring its brand of programming-free hacking to other parts of Asia.