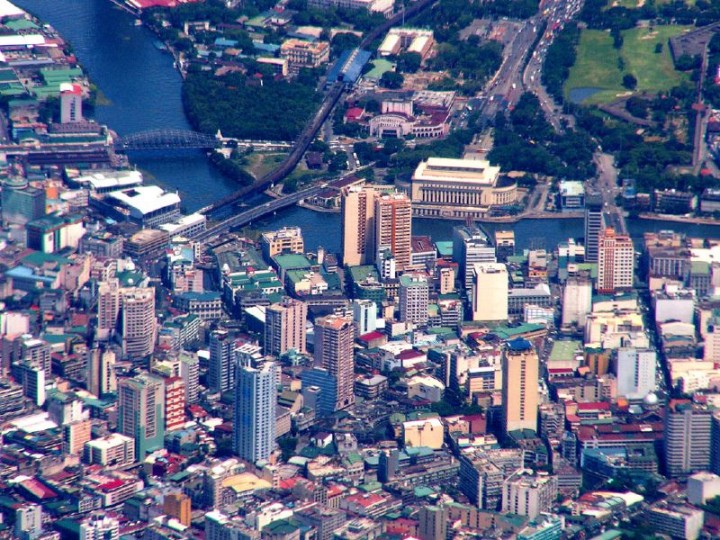 A country's culture shapes how people behave and how or why they consume certain products or services. How you adapt to this can affect the success of a startup; some even struggle to enter a market because of cultural barriers. For startup founders, getting to know the basic information about a certain country can help them find out if their company can work in this market, or better yet, how it can be localized.
In the Philippines, the World Startup Wiki helps in this discovery process. The "Culture" section aims to help foreign entrepreneurs, companies, and investors understand the market and see if the Philippines is an ideal business location for them.
After all, the Philippines is a country rich in culture tracing back hundreds of years. Today, the Spanish, American, Chinese, and Japanese influences form much of the people's habits and attitudes.
Chinese family and business relationships
Filipinos keep close family ties, a trait inherited from their Chinese influence. Even today, many Chinese and Filipino-Chinese families live in the Philippines.
Their strong business sense is felt in the country; 80 percent of the richest people in the Philippines are of Chinese descent, according to Forbes. The biggest malls, airlines, and shipping companies in the country are currently owned by Chinese families. In addition, a number of Chinese live in the country to get into retail.
(See: LinkedIn's biggest obstacle in China isn't censorship, it's culture)
Western spending habits
The Philippines is also more westernized than other Southeast Asian countries thanks to the American education system. Filipinos are generally good English speakers. International products, brands and food appeal here, even if they're too expensive and impractical. On pay days, people tend to splurge on non-essential things or have dinners and parties with friends. The custom causes regular "payday traffic" in the streets of Metro Manila.
The people's love for shopping has led to the success of many ecommerce sites in the Philippines, where shopping is slowly being shifted to online platforms.
But the Philippines affinity is not limited to material things, as Filipinos are very congenial and hospitable toward foreigners visiting the country, especially to Americans.
Other notable cultural characteristics
Due to Spanish influence, the Philippines is generally a Catholic country. Today, "certain reforms are often subject to scrutiny by religious organizations. They stand on moral issues concerning decisions in regulations and social reforms," according to the wiki.
Political dynasties – families who pass on power from one family member to another – are very visible in the country. Likewise, some of the politicians ally with family-run conglomerates, where they can sway legislation in favor of their business interests and can expand their commercial empires.
Filipinos are infamous for being on "Filipino time," which is synonymous with being late. Apart from that, the wiki says Filipinos also tend to "spend time in unproductive waiting as opposed to making better use of their time."
People love to purchase items in sachets for quick consumption. This is the reason why many products sold in the Philippines are now available in small amounts, even mobile phone credits.
(Photo: Flickr user storm-crypt)