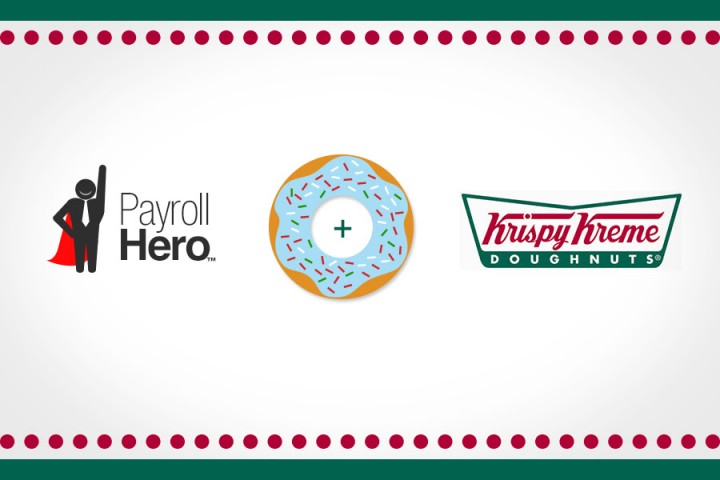 After the improvements made by Philippine startup PayrollHero in February, the startup looks ready to take more clients on board. Just last week, it announced international doughnut and coffee brand Krispy Kreme will now be using PayrollHero to aid its team management.
Over 40 branches of Krispy Kreme in the Philippines will start to use PayrollHero's time, attendance, scheduling, human resource information system, analytics, and payroll services.
(See: PayrollHero Expands Out of the Philippines, Tackling Southeast Asia)
Apart from Krispy Kreme, BreadTalk in the Philippines and Coffee Bean & Tea Leaf in Brunei and East Malaysia also joined in as new clients last month. In addition to the food and beverage space, PayrollHero also focuses on the retail and outsourcing sectors, which tend to have hourly-paid employees that firms need to monitor very closely. PayrollHero founder Stephen Jagger says:
We wanted to focus on a tight niche so that we could work to be amazing at something small, instead of trying to be everything to everyone. Krispy Kreme is a multi-location food and beverage company that fits perfectly into our feature set.

Much of our platform works very well in this space, for example, the ability to have multiple worksites, the ability for store managers to resolve attendance infractions in real time, our analytics platform that includes weather and commute distance.
PayrollHero recently launched PayrollHero.ph specifically targeted at its Philippine clients.