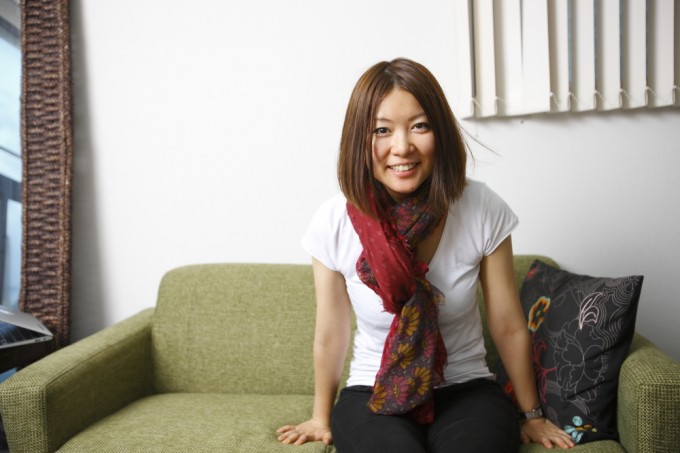 Wantedly CEO Akiko Naka was born and raised in Japan. After a brief stint at Goldman Sachs right out of college, Naka returned to her home country as a one of the first employees at Facebook Japan in 2010. About two years later, she left to start her own business, a social job recruitment site.
Her experience puts Naka on the forefront of Japan's latest wave of startups. The ecosystem there is growing fast, challenging the old guard of multinational electronics corporations with their agile, risk taking, and youthful culture. The 137 million-strong consumer market not only seems more and more enthusiastic towards its young entrepreneurs, but it's also willing to pay them. For example, Japan spends more money per capita on apps than any other country in the world.
Wantedly has certainly benefited from this trend, as it now has more than 65,000 users and 2,000 corporates on its site – making it the leading social recruiting service in Tokyo.
(See: CEO of Wantedly: Learn Fast, Be Focused, Think Simple, and Be User-Oriented)
Even if a startup isn't interested in entering the Japanese market, it's time to sit up and take notice. Japan's influence, from cars to cartoons, has succeeded in permeating both western and eastern markets, and its startups will be no different.
At Startup Asia Singapore 2014, Naka will take the stage to discuss why you need to pay attention to the Japanese startup ecosystem. She'll speak about the latest happenings there and what's yet to come.
Got a question that you want Naka to answer? Submit your questions on this form to help our speakers tailor their content. We also welcome questions via Twitter using the #startupasia hashtag.
Get your tickets to Startup Asia Singapore here! We'll be offering a 15 percent early bird discount from Thursday to Friday (March 27 to 28) with the code FINAL15.