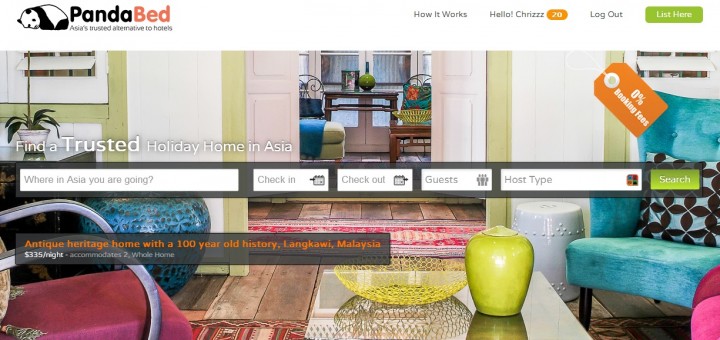 On August 12 in Singapore, PandaBed announced its newest feature, PeerMatch. The latest add-on allows homeowners and travelers to get a better understanding of each other before they meet in person for a potentially awkward, contentious, or otherwise undesirable lodging experience. In theory, with PandaBed's PeerMatch, Muslims can stay with Muslims, Christians can bunk with Christians, bookworms can keep each other company, and drinkers can keep the party going all night without upsetting potentially disapproving hosts.
Lester Kang says Asians in the private hospitality business are still reluctant to let strangers into their homes. "After speaking to countless homeowners, we began to see 'fear triggers,'" explains Kang from his Singapore headquarters on Wednesday. Kang is the co-founder of Southeast Asian online homestay marketplace PandaBed. He says, "There were repeatable patterns in the things they said about hosting strangers. The fear triggers related to things like hosting someone from a different culture, religion, and age."
Similar to websites like Airbnb, Wimdu, or Thailand-based Look Alike, PandaBed's functionality relies largely on homeowners' willingness to open their doors to strangers. According to Kang, PandaBed homestay providers prefer their guests to be culturally similar to them.
While traveling around Southeast Asia's densely-populated Muslim countries like Indonesia, Malaysia, and Thailand for the past two years, Kang and fellow co-founder James Chua were able to speak with three hundred individual bed-and-breakfast homeowners. Kang says for the most part these people claimed to have apprehensions about harboring strangers, as they could turn out to be uncomfortably different from them. Regarding this as the key difference between Asian and Western markets, he says, "This was the 'eureka' moment."
See: Evictions? Regulations? Taxes? How can Singapore deal with sites like Airbnb?
Until recently, PandaBed simply acted as a portal where users could browse bed-and-breakfast listings, compare prices, and book rooms. In response to their market research, Kang and Chua decided PandaBed needed to tweak its service.
Kang says by the end of 2014 he expects PeerMatch to increase PandaBed's overall business significantly, but that the feature must be executed correctly. He explains, "It's huge. Probably bigger than we can even imagine at the moment."
Since its 2012 inception, PandaBed has gathered 5,000 homes across Southeast Asia, Hong Kong, and Seoul. Kang says he expects that number to double within a few months as PeerMatch takes hold in PandaBed's userbase. Kang did not comment on how much revenue PandaBed has generated so far, but claims that it has increased by 400 percent over the past three months.
In terms of scaling up in the region, PandaBed plans to run a program in September where it will send an intern on a 30-day paid trip around Southeast Asia. During the trip, the selected intern will blog and tweet about their experiences while staying with PandaBed hosts.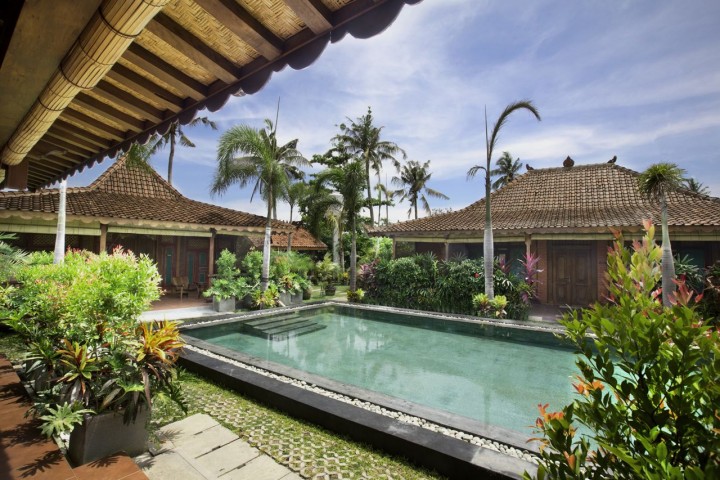 Kang says PandaBed does not currently collect any booking fees from its customers. According to him, the 10 percent fee that it does charge goes to the homeowners as an additional incentive to use the website. Regarding the competition, he explains, "Most of our peers have given up on peer-to-peer because they feel like Asians don't want to share, or Asians are too scared. We think sharing is in our blood as Asians, but we need the right nudge to do it. PeerMatch is just the beginning."