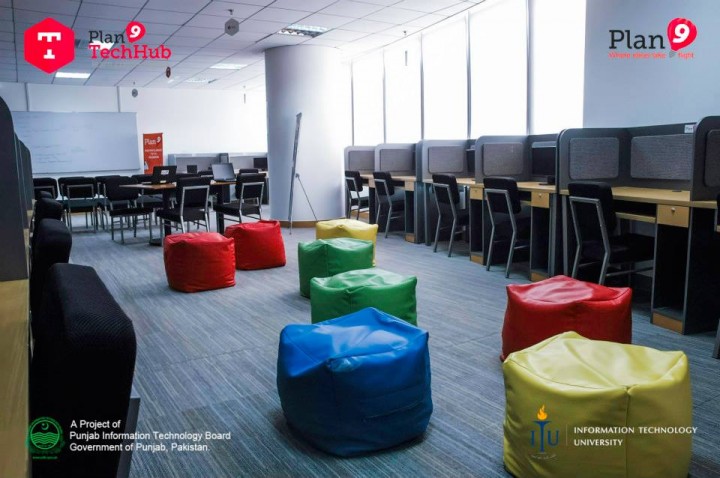 Plan9, the team that runs Pakistan's premier tech startup incubator, has launched its first coworking space in Lahore dubbed TechHub. Operations officially begin today.
Update 2/4/2014: Despite Plan9 TechHub's namesake and a representative from TechHub Manchester visiting Pakistan to find local partners last year, the two are not affiliated.
The space is targeted at Pakistan's 350,000 freelancers. Pakistan ranks in the top five most active countries on Freelancer and oDesk.
Currently, most Pakistani freelancers work from home. Plan9 says home offices for freelancers in Pakistan aren't ideal because high-speed internet is expensive and power outages are frequent. The space also offers collaboration and networking opportunities with like-minded people.
TechHub has 144 spots available. Each freelancer has access to an in-house business development consultant, video conferencing rooms, uninterrupted power supply, high-speed internet, and a kitchen.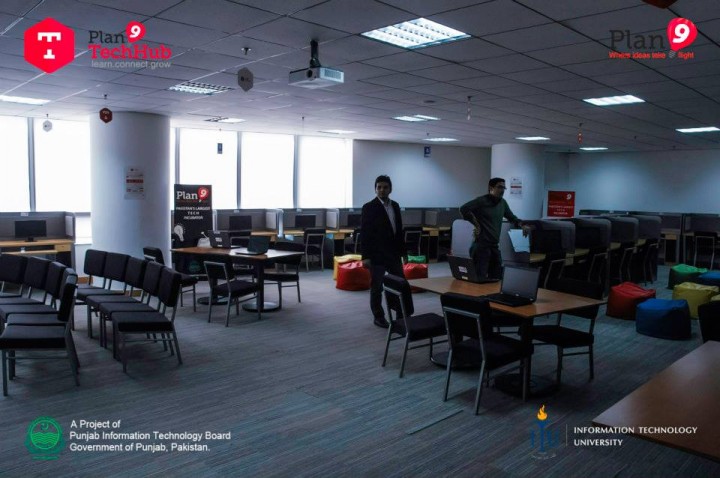 Coworking spaces are a fast-growing trend in Pakistan. According to ProPakistani. According to ProPakistani, plan9 marks the third co-working space to open in the past six months, following the arrival of DotZero in Karachi and BasecampPK in Peshawar.
(Editing by Josh Horwitz)