Pakistani startup incubator Invest2Innovate – also known as the i2i Accelerator – graduated its second ever batch earlier this month. As with its first batch in early 2013, the newest incubatees are a nice group of civic-minded startups that are tackling serious local issues in realistic ways.
Most of the six startup graduates are still not fully formed, and half of them are currently making do with Facebook brand pages before they launch properly.
Kalsoom Lakhani, the founder and CEO of i2i, says that investors were checking out the group at the Karachi-based demo day earlier this month, and she's hoping to see positive follow-ups for the young teams in months to come.
Here's a summary of the six:
OddJobber, made by a startup called IdeaCentricity, sees itself as a service platform that taps into the skill-sets of low-income workers. It aims to create a marketplace for laborers with a variety of practical skills, sort of like the numerous marketplaces there are out there for crowdsourcing web design work from global freelancers. But IdeaCentricity will be more local.
OddJobber covers everything from rickshaw drivers to hawkers to domestic workers. It's running as a pilot in Lahore where you can book a rickshaw online or SMS "ric pickup" and a destination address to 8001. (Update: Corrected that the service has launched; added link).
3Restart is working on gamifying early childhood education. The startup crew is working on memory retention in the learning process and plans to have a product ready in the next few months. The educational game, we're told, will also provide progress reports to parents. (Update: Added in details about the upcoming product).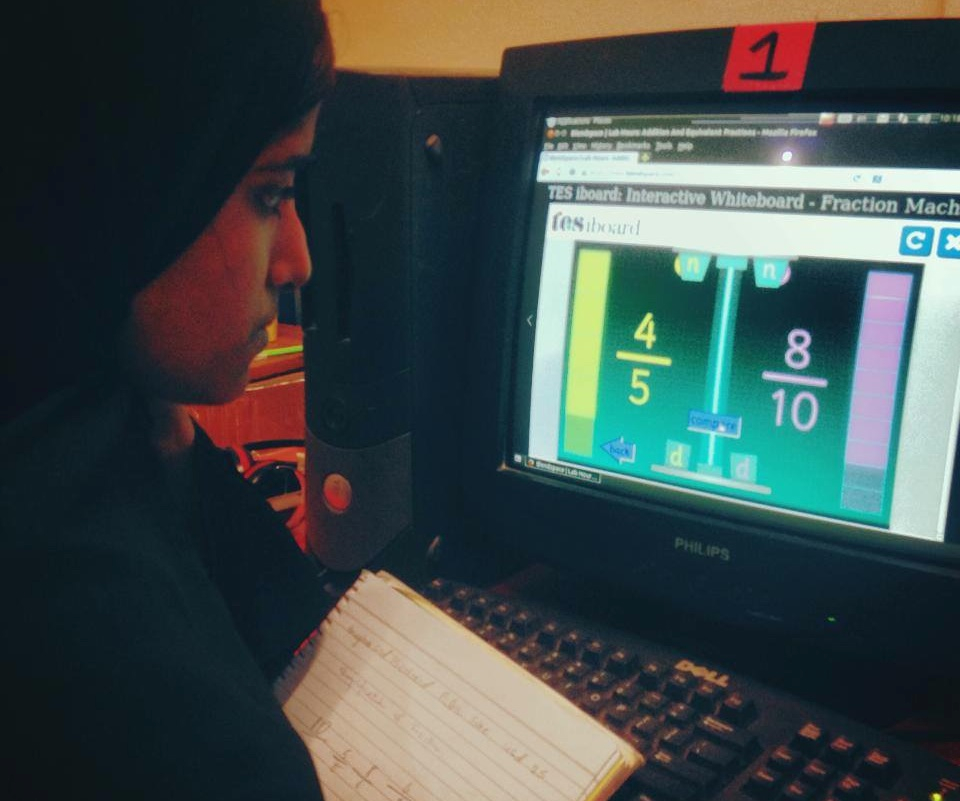 With 25 million children in Pakistan denied the right to an education, and 65 percent of children aged five to 16 unable to read a simple story, the Reading Room Project (RRP) is keen to give low-income Pakistani schoolchildren access to learning resources – and to do so in a supportive environment.
It's not limited to books, either. In a pilot project, RRP has already partnered with a school in Karachi to formulate a a computer studies program for the kids, many of who, had never accessed a computer before.

This is the tastiest of the batch. Raise D'Bar has cooked up an organic energy bar made with fair-trade ingredients sourced from farmers in the Gilgit-Baltistan region of Pakistan. They have two flavors lined up right now – mulberry blackcurrant and walnut; strawberry apricot and almond – and are working on getting feedback about the product and brand at the moment.
Once ready to launch, Raise D'Bar will market the bars as a high-end product to health conscious urbanites.
The team plans to educate their fair-trade farmers about the market, so that they can grow in line with Raise D'Bar. Plus the brand will engage with NGOs and microfinancing companies on behalf of its farmers.
This aims to combat the deadly problem of counterfeit medical drugs. With as much as 50 percent of pharmaceutical products in Pakistan either counterfeits or of unacceptable quality, Asli Goli will make it possible to check authentic drug products via SMS.
It will be done via scratch labels with unique serial numbers provided to participating pharmacies. There will be costs to the retailers – but not consumers – and pilot projects are planned on some best-selling drugs in Karachi, Lahore and Faisalabad.
The target is to get the rate of counterfeit products down to 35 to 30 percent within 2 years.
Here's another one engaged in education. Amal Academy is a non-for-profit professional skills academy that will focus on helping the disadvantaged find quality jobs – or eventually start their own businesses.
After running pilot projects in Lahore and Karachi – as well as in Mumbai and New Delhi over in India – the startup received $125,000 in funding from Stanford GSB's Social Innovation Fellowship.
(Editing by Josh Horwitz)