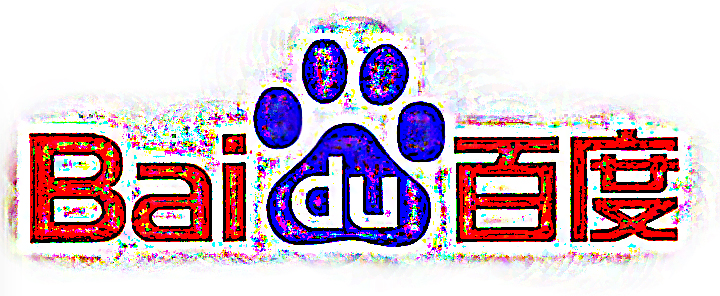 Baidu's (NASDAQ:BIDU) revenues rose 50.3 percent year-on-year last quarter to RMB 9.52 billion (US$1.55 billion), according to its latest earnings report. Despite that strong performance driven largely by advertising, net profits dipped 0.4 percent to RMB 2.78 billion (US$454 million).
The stunted profits were largely due to the Chinese search giant's efforts to keep pace with Alibaba and Tencent (HKG:0700). The three companies, collectively known as BAT, went on an acquisition spree in 2013 that led to some of the biggest deals in the history of China's tech industry.
Last year alone, Baidu bought Android app store 91 Wireless, group-buying site Nuomi, video portal PPS, and e-bookstore Zongheng. In late 2012, it also bought a full rather than partial stake in video portal iQiyi.
Baidu reports mobile accounted for more than 20 percent of its total revenues. It runs the fourth most popular Android app store in China.
Shareholders seemed pleased with the report – Baidu stock prices rose 8 percent in after-hours trading as of press time. The company projects revenues will hold strong through Q1, and CEO Robin Li says more acquisitions are on the way in 2014.
(Editing by Steven Millward)