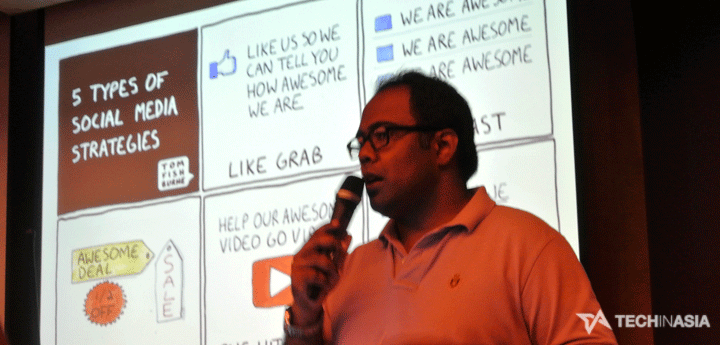 On the evening of July 18, we had Preetham Venkky, business head at KRDS Asia, to share with us at our Singapore Tech in Asia Meetup on how businesses can optimise their Facebook advertisement spending.
Maslow's Hierarchy of Needs, a theory in human psychology, was constantly brought up during the session, emphasizing on the importance of the social factor in platforms such as Facebook. Each advertisement requires a strong social context that will put the social feedback cycle to work – otherwise, the ad will be bound to fail.
In terms of advertising, Preetham also mentioned that users are about 40 to 50 percent more likely to consume information displayed on their newsfeed, rather than visiting the business' Facebook page itself. Furthermore, he emphasized that before commencing on a Facebook advertising campaign, one needs to be very sure and clear on the aim and objectives.
Missed the session? Here's a concise summary of useful tips to promote strong conversions and better utilize your Facebook ads spending:
Have a short copy for your advertising initiatives.
Ask a question in your ad.
Personalize your advertisement and make it relevant to the target audience.
Make use of numbers (and especially unusual numbers) in your advertisements.
Have the advertisement send the users directly to the Facebook page, rather than having them leave Facebook.
Practice multivariate testing to see which ads format or targeting work best.
Ensure that ads colours are of high contrast. Avoid using the same colours as Facebook.
Introduce a strong call of action to the advertisement.
Watch the full event video for the full recap of the session below!
Not forgetting, a huge thank you to our awesome sponsors:
---
Corporate sponsors
---
---
VC sponsors
---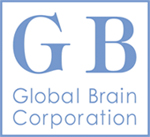 ---
Startup sponsors
---