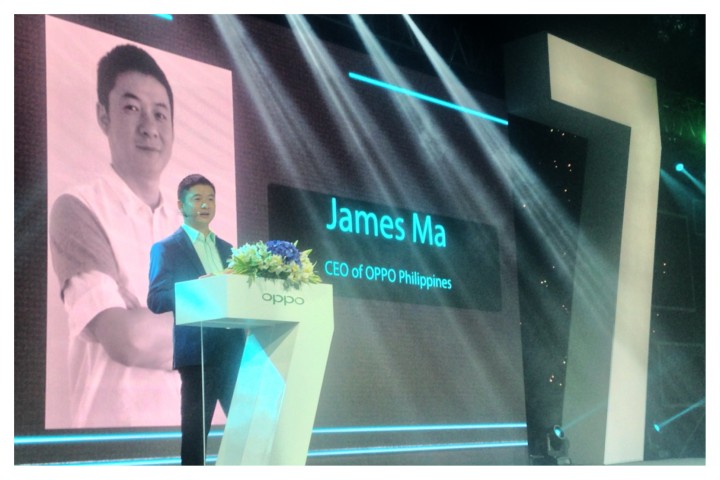 Chinese phone maker Oppo continues its expansion in Asia since its series of launches in the region towards the end of 2013. Yesterday, Oppo launched its flagship 2k HD screen phone, the Find 7, in the Philippines.
The Philippines is only the second launch country for the Find 7 after China. It's priced at Php 22,990 (US$519).
Starting today, the Oppo Find 7 is available nationwide through various smartphone dealers. Earlier this year, other Oppo models like the Find 5 and N1 went on sale in the country, but without the hype and noise of the Find 7 launch.
(See: Oppo N1 now going on sale across Indonesia, Vietnam, Thailand)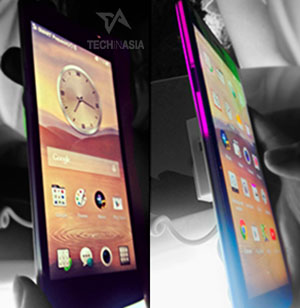 In the Philippines, China-manufactured phones have been stigmatized for being low-quality phones. Oppo is battling that with top-spec phones. The Find 7 has impressive specs such as a 5.5-inch screen that's 2k in resolution – that's one step up from 1080p HD. Along with 4G-capability, the Find 7 can compete with brands such as Samsung in the country, especially as Oppo's prices are slightly lower than Samsung's. The Samsung Galaxy S5 is launching globally today and is priced at Php 34,990 (US$790) unlocked in the Philippines.
According to Oppo Philippines CEO James Ma, the phone-maker aims to partner with local telcos in the future to further its popularity in the country.