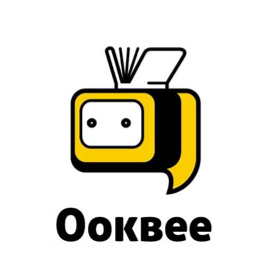 Thailand-headquartered e-book platform Ookbee said today that it launched operations in Malaysia two months ago. The result? Pretty good. To date, Ookbee CEO and founder Natavudh Pungcharoenpong (commonly known as Moo), said that his team has over 100,000 users who consume 40 magazine titles and 5,000 local e-books in Malaysia. He also highlighted that "the number is growing every day." He added:
We have around 100,000 users in Malaysia now but expect it to be at least a million within 2013. We will have at least one telco partner in Malaysia like what we did with AIS [in Thailand].
Moo declined to reveal which telcos he is working with as the deal hasn't finalized yet. As a whole company, Ookbee has around three million users in total, as he shared with us last December when we met in Tokyo. Rumors in the industry have it that some major breaking deal is coming up for Ookbee. But Moo declined to comment on the matter.
On a related note, Moo will be speaking at Startup Asia Singapore 2013 held on April 4 and 5. He'll share how Ookbee bootstrapped to success. Plus, maybe there'll be some juicy bits of news about the big deal that we keep hearing about.
If you haven't yet grabbed your tickets, do it early.