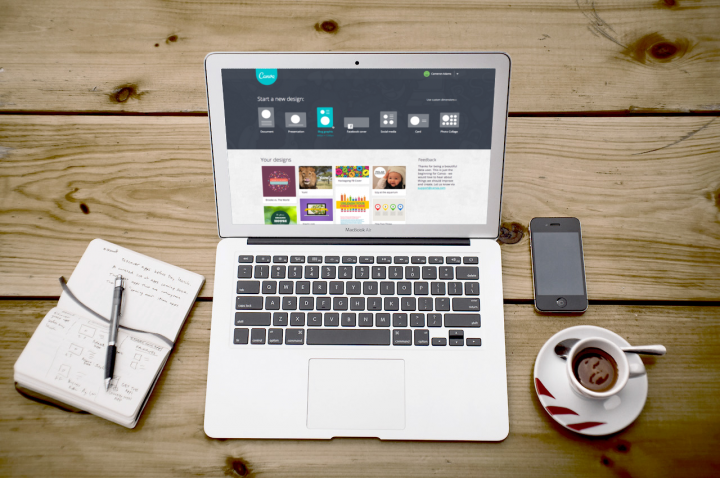 If you're in a startup, chances are you'll probably be juggling the roles of a wordsmith, salesperson, marketing guru, and at times, a pixel shifter. This would mean designing your pitch deck, business cards, and even letterheads from scratch. But ploughing through the entire Internet in search for that image that you would like to use for your deck background can be pretty painful. AND, you'll probably need to seek opinions from your fellow teammates before you make that design official, which can be time-consuming. Now, here's a startup that I can't take my eyes off that addresses these problems – Canva.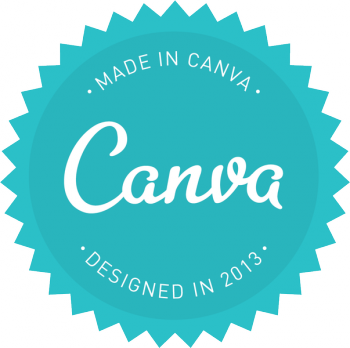 The Sydney-based startup is an online platform that allows you to create professional designs using its idiot-proof drag-and-drop design tool. It boasts a library of over one million photographs, graphics, and fonts. Because the startup also understands that time is money, you cut down on the unnecessary email exchanges on the various edits. All you need to do is to share the link to your design with your team members, and then they can access and make edits. Unfortunately, you won't be able to see the revision history or do collaborations real-time, but the team says that it is also looking into developing such features in the future.
Bonus? Most of the resources are free. You can easily access Canva's library that boasts over one million stock photographs, graphics, and fonts. You're allowed to upload your own content, or pay $1 for premium content. The final design belongs to you, where you're free to use it for personal or commercial use. As for contributors, they will receive a 35 percent royalty fee on any elements used on the platform.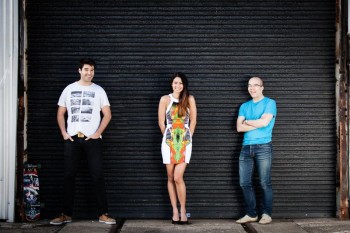 The Canva team is co-founded by Melanie Perkins, Cliff Obrecht, and Cameron Adams (pictured right), with 12 staff currently on board. Melanie and Cliff previously co-founded Fusion Books, a school yearbook company that has also expanded into France and New Zealand. The startup has also raised a $3 million seed round from Matrix Partners, InterWest Partners, and 500Startups earlier this March, which has been used to expand its team of developers, designers, and creatives.
At present, the team is focusing its marketing efforts in Australia and the United States, but CEO Melanie says the company believes the platform will be very popular in Asia, and will be focusing on localization efforts on the region in the near future.
And if you're looking for a design platform for your pitching deck, give Canva a try here.
(Editing by Anh-Minh Do and Paul Bischoff)