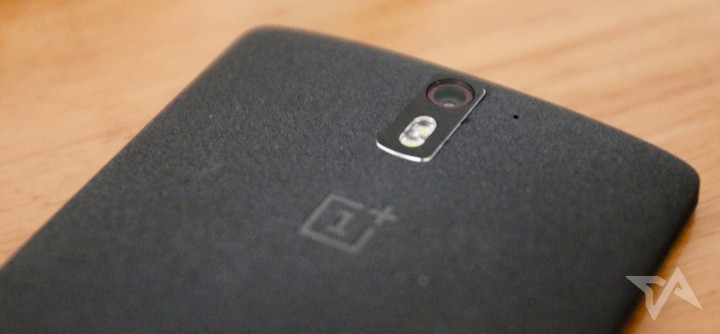 New Chinese smartphone maker OnePlus, which just released its first flagship phone in May, will move its software engineering team from China to Taiwan where it will create its own Android ROM, according to Sina Tech.
Tech in Asia contacted OnePlus to confirm the report, but the company only verified that its software team will relocate to Taiwan and did not comment on the ROM.
Due to regulatory issues, Chinese phone makers never sell phones domestically with stock Android. Instead, they build on top of the open-source Android OS to create similar skins, called ROMs. OnePlus chose to use CyanogenMod for its first-ever phone, as does the company's godfather, Oppo, on some of its smartphone models. In contrast, other up-and-coming smartphone manufacturers like Xiaomi, Smartisan, and Meitu all use their own in-house ROMs.
CyanogenMod is one of the world's leading alternative Android ROMs, so why would OnePlus want to go through the trouble of making its own? One reason might be money. In an earlier inquiry from Tech in Asia, OnePlus wouldn't disclose if or how much money it pays CyanogenMod in licensing fees or other royalties. Developing a ROM in house could cut costs in the long run. "We've signed an NDA with CM and are unable to disclose any terms of our partnership," said a company spokesperson.
Edit: This article originally incorrectly stated that OnePlus ships with CyanogenMod in China. It ships with ColorOS.
It's possible that the international version of the phone will continue to run CyanogenMod, while the Chinese version runs the in-house ROM.
Sina Tech quoted founder Pete Lau as saying the ROM is in fact in the works, but didn't give a definite timeline for its completion.
See: OnePlus One is China's coolest smartphone… for now (REVIEW)
(Source: Sina Tech)