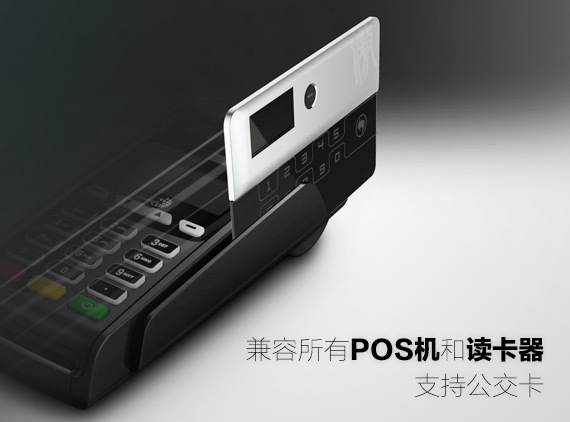 Coin, the much talked about digital credit card, wrapped up its pre-orders (in a record 40 minutes) last November, but it's still many months away from slipping into the pockets of its early adopters. Now a Chinese startup has come out with its own vision of the gadget for China: OneCard.
The Beijing-based OneCard team has put its project onto a local crowdfunding site, but it's currently tagged as "warming up" and isn't accepting pledges right now. See it here on Demohour. This is what it'll look like close up: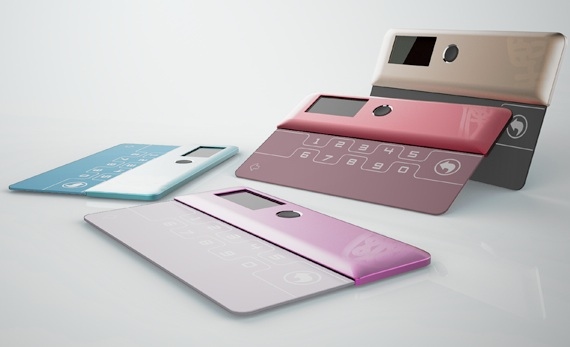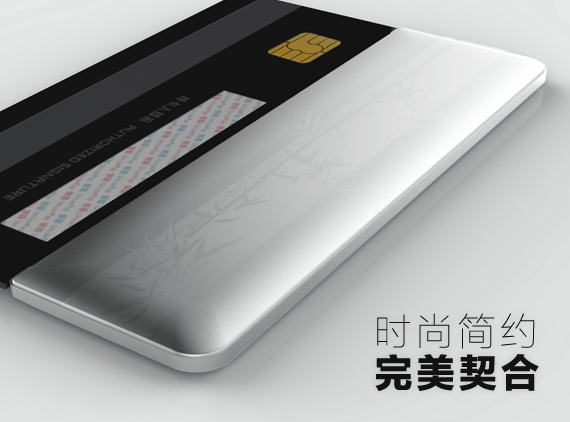 Useful on the subway too
As well as storing your credit cards and being swipe-able in China's point-of-sale devices in stores, OneCard will go a couple of steps further than Coin in also storing prepaid cards and membership/loyalty cards. Even better, it promises to support the tap-to-pay function on Beijing's and Shanghai's public transport systems. It also incorporates NFC, but that's of limited usage pretty much anywhere.
OneCard will store the details of your bank and credit cards, but it won't hold onto passwords, so Chinese shoppers will still need to key in their six-digit passwords when buying items. The OneCard gizmo needs a unique password to be activated, but it's not clear what other safety measures it has in place. The US-made Coin tethers to your smartphone via Bluetooth, so if you leave your card somewhere and it goes out of Bluetooth range, the thing shuts down.
(See: Demohour, China's answer to Kickstarter, rakes in millions in funding from Intel, Matrix Partners)
These are the internals of OneCard: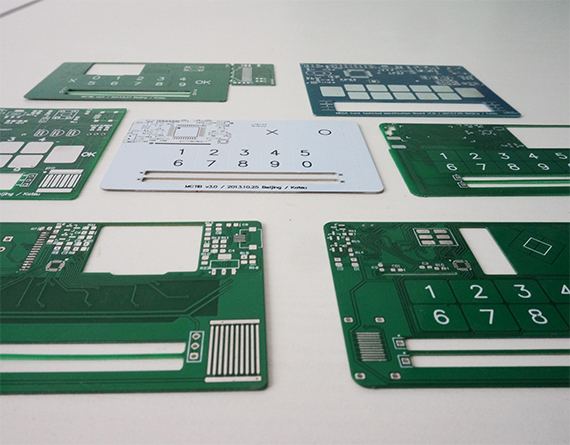 Ready by March?
The OneCard team says that a working prototype will be ready later this month, and production and shipping to its crowdfunding investors will be rolling by March. That seems over-optimistically quick, especially with the huge disruption caused by Chinese New Year at the start of February. But if OneCard can ship on time, it'll beat Coin to market.
Coin still hasn't been showed off in actual usage, leading to fears that it might be vaporware. A recent "hands-on" by TechCrunch – done, presumably, to assuage those worries – merely shows the device turned on but not actually being swiped and used in a transaction. Sadly, there's no demo video for OneCard as the team's prototype isn't ready yet.
The simplest version of OneCard will cost only RMB 99 – that's $16 – for its earliest crowdfunders. A "luxury" version with NFC costs RMB 219 ($36).
(Editing by Paul Bischoff)