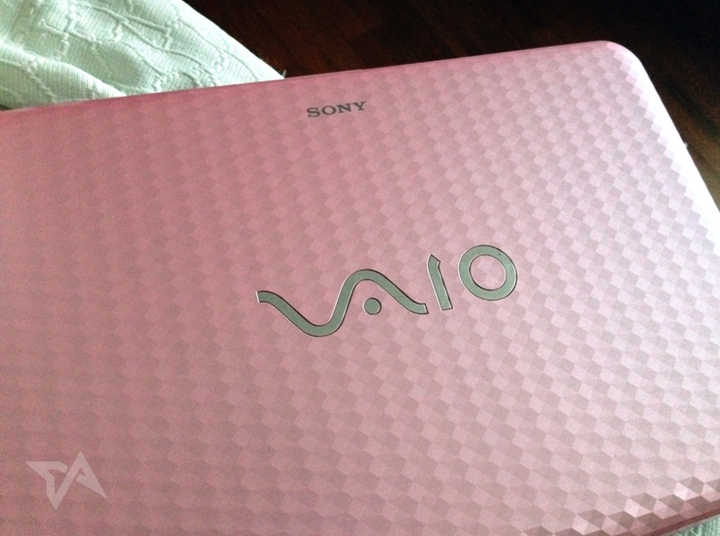 Weeks after rumors concerning the fate of Sony's Vaio PC arm began to circulate, the Japanese electronics company today officially announced it will sell its struggling PC business to concentrate on mobile, cameras, TVs, and gaming.
While earlier reports cited Lenovo (HKG:0992) as a possible buyer, it turns out Japan Industrial Partners will be taking Vaio off Sony's hands by March. Lenovo shares took a dive when Sony (NYSE:SNE) called the media reports inaccurate. Sony didn't reveal how much it sold Vaio for, but the Nikkei business daily previously reported it could be up to JPY 50 billion ($493 million).
As a result of the sale, 1,500 Sony staff in Japan and another 3,500 overseas will be laid off. JPI plans to hire between 250 and 300 Sony employees for its new venture.
Any Vaio PCs that come out this spring will be the last from Sony, but Nikkei reports JPI will continue the Vaio line.
Part of the reason for Vaio's decline can be attributed to slowing worldwide PC shipments as mobile devices grow in popularity. Research firm Gartner projects 278 million PC units will be sold in 2014, down seven percent from last year.
In addition to the sale of Vaio, Sony also announced it will create a wholly-owned subsidiary for its TV business, which has also been hemorrhaging money, although far less than in years past. The new TV division will complete the transition by July and focus on high-end 4K models.
(Editing by Josh Horwitz)