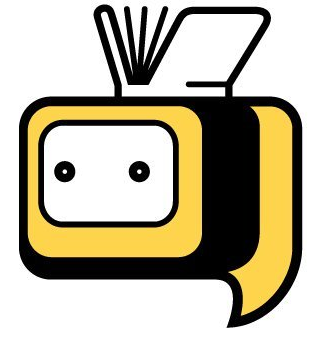 Ookbee, a mobile e-book marketplace, has announced that it will launch Ookbee Live, a Flipboard-like app, either in December or January. The Thai startup made mentio of it at the Global Brain Alliance Forum in Tokyo on 7 December.
Flipboard is a popular mobile app that lets users curate their social media feeds and turns them into a readable, magazine-like format.
During its presentation, Ookbee also revealed some numbers about its publishing platform:
88% market share in e-books in Thailand, making it the country's top e-book store.
2.55M users currently, and its apps have been downloaded 3.27M times
A gain of 3,930 users every day for the past 30 days.
6M books delivered
Top 5 grossing app on Thai App Store every day for 400 days.
Ookbee has partnered with Thailand's largest telco AIS and the country's leading bookstore B2S. It also received an investment of USD2M from Shin Corporation at a USD8M valuation, and was reportedly growing at 5,000 users a day.